FEATURED TECHNICAL ARTICLE // May 2, 2016
LATEST ELECTRICAL GUIDE //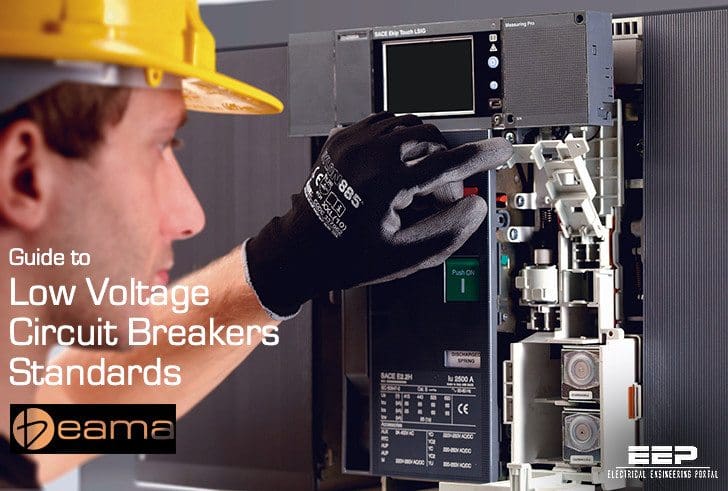 This guide is intended as a practical guide for designers, specifiers and installers to enable them to specify low voltage circuit-breakers in accordance with BS EN 60898-1, BS EN 60898-2 and BS EN 60947-2.
Download //
LATEST TECHNICAL ARTICLES //
RECENTLY PUBLISHED ELECTRICAL GUIDES //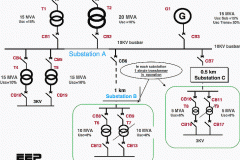 MV Network Design Book, prepared by Schneider Electric gives a great technical knowledge of MV network design and correct devices selection intended for medium voltage equipment and...
Download //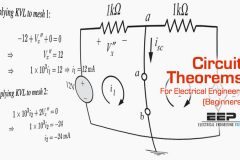 Almost all electric circuits are complex, but it is an engineer's goal to reduce their complexity to analyze them easily. In this guide, we will introduce new techniques to strengthen our armoury...
Download //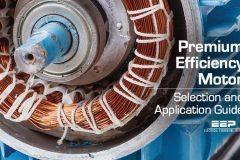 A motor can be marketed as a NEMA Premium motor if it meets or exceeds a set of minimum full-load efficiency levels. These premium efficiency motor standards cover the 1 horsepower (hp) to 500 hp...
Download //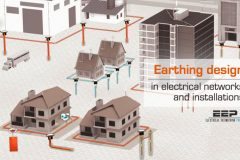 Earthing design in electrical networks and installations is important to ensure correct operation. Most engineers in power supply, buildings services and instrumentation will need to become familiar...
Download //
General
Engineering Guides
Becoming the good electrical engineer requires a lot of passion, training and commitment. This comprehensive section is prepared as a resource for individuals and professionals interested in the electrical engineering career path.
In this section you will find very usefull books and guides related to electrical science in general, AC/DC electrical circuits, network protection, electrical installations, lighting etc.
Browse //
Power Substation
Handbooks
Substation engineers nowdays are involved in projects from design and conceptualization to maintenance. Because of the wide range of industries using electrical engineers, many engineers specialize in some of the sub-discipline of electrical engineering.
Depending on background and expertise, projects can include systems such as energy transmission and distribution, protection and control etc.
Browse //
MS Excel Spreadsheets
This section is dedicated to tools every electrical engineer can use in daily work. These spreadsheets developed by enthusiasts will make your job much more easier, alowing you to shorten the time used for endless calculations of cables, voltage drop, power factor, various selections of circuit breakers, capacitors, cable size, power transformers and so on.
Just to mention that all calculation spreadsheets are FREE for download!
Browse //