LATEST ELECTRICAL GUIDE //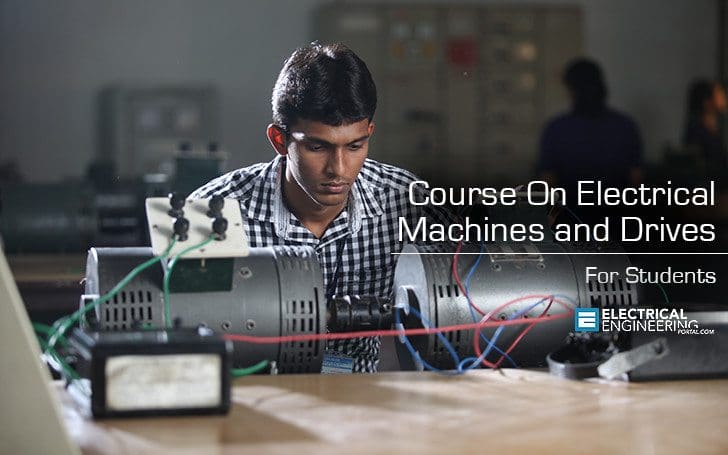 The purpose of these notes is be used to introduce Electrical Engineering students to Electrical Machines, Power Electronics and Electrical Drives. Starting from basic concepts, the student is led to understand how force, torque, induced voltages...
Download //
RECENTLY PUBLISHED ELECTRICAL GUIDES //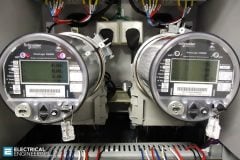 Continuous automatic metering systems often use dynamic energy dashboards to display information about building operation and energy consumption. Features like graphs, tables, and widgets are used to illustrate data in a meaningful way...
Download //
Facility, energy, and water resource managers, practitioners, and technical staff represent the prime audience of this document. The benefits of a comprehensive metering program extend from the site-level, up through to the national headquarters' level.
Download //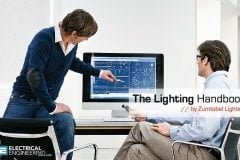 Large buildings provide huge potential for optimisation of energy consumption. Lighting that is consistently focussed onto individual task areas reduces mean illuminance levels and therefore the average expenditure on energy. Savings can be further increased by using...
Download //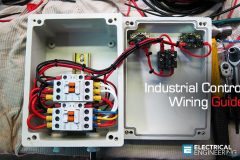 Electrical equipment uses a wide variety of wire and cable types and it is up to us to be able to correctly identify and use the wires which have been specified. The wrong wire types will cause operational problems and could render the unit unsafe.
Download //
General
Engineering Guides
Becoming the good electrical engineer requires a lot of passion, training and commitment. This comprehensive section is prepared as a resource for individuals and professionals interested in the electrical engineering career path.
In this section you will find very usefull books and guides related to electrical science in general, AC/DC electrical circuits, network protection, electrical installations, lighting, measurements etc.
Browse //
Power Substation
Handbooks
Substation engineers nowdays are involved in projects from design and conceptualization to maintenance. Because of the wide range of industries using electrical engineers, many engineers specialize in some of the sub-discipline of electrical engineering.
Depending on background and expertise, engineering projects can include systems such as energy transmission and distribution, protection and control, transformers etc.
Browse //
MS Excel Spreadsheets
This section is dedicated to tools every electrical engineer can use in daily work. These spreadsheets developed by enthusiasts will make your job much more easier, alowing you to shorten the time used for endless calculations of cables, voltage drop, power factor, various selections of circuit breakers, capacitors, cable size, power transformers and so on.
Just to mention that all calculation spreadsheets are free for download!
Browse //