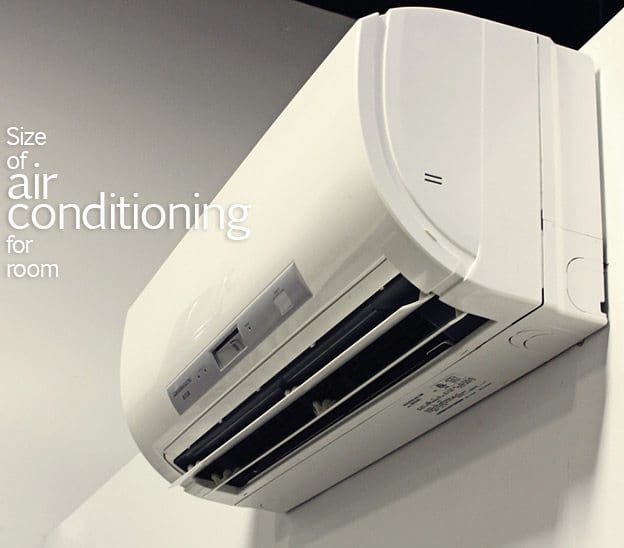 Introduction to spreadsheet
The following calculation spreadsheet is used to determine the capacity of room air conditioner:
Size of Air Conditioning for Your Room
AC Size in BTU/Hr
AC size in Tone
Heating and Cooling BTU
Following Room Details are inputs:
Length of room(foot)
Width of room(foot)
Windows in north side
Window in south side
Total room area in sq.foot
Is there any blinds on the windows?
Number of persons who may utilize the room
Electrical Appliances in The Room:

Electrical Equipment
Electrical Lighting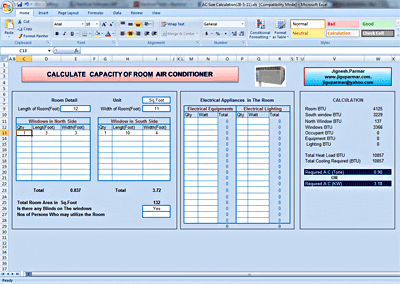 Recommended EE articles //
Weekly Download Updates //
Once per week, we are releasing download update in following sections: MS Excel calculation spreadsheets, electrical software and guides and various engineering books.
Be first to get this download update!
Subscribe Now!
Page edited by E.C. (Google).