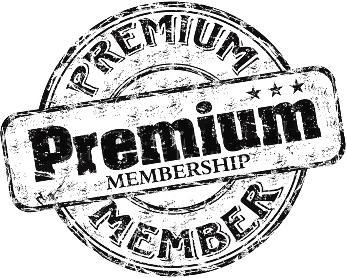 Premium is amazing. Premium membership gives you an access to specialized technical articles and extra premium content (electrical guides and software). It helps you to shape up your technical skills in your everyday life as an electrical engineer in LV/MV/HV branches of electrical engineering.
Get Premium Membership for $15.00 per Month or $160.00 per Year.
BIG BLACK FRIDAY SALE! Save 20% with discount code BLACKFRIDAY17 (Starts on 24th of november)!
What you get with PREMIUM Membership
Premium membership includes:
Saving technical articles to the beautiful PDF ✔
Access to premium technical articles (3-4 per month) ✔
Access to premium electrical guides ✔
Subscription to newsletter with published (full) technical article (10-12 per month) ✔
No ads appearing in articles and pages ✔
Much faster loading website ✔