Thank you
Well engineers, it's been a long year 2016. A lot of good things happened in the last 365 days. The most important for me personally and EEP are you – electrical engineers who regularly visit portal and your gratitude expressed so many times.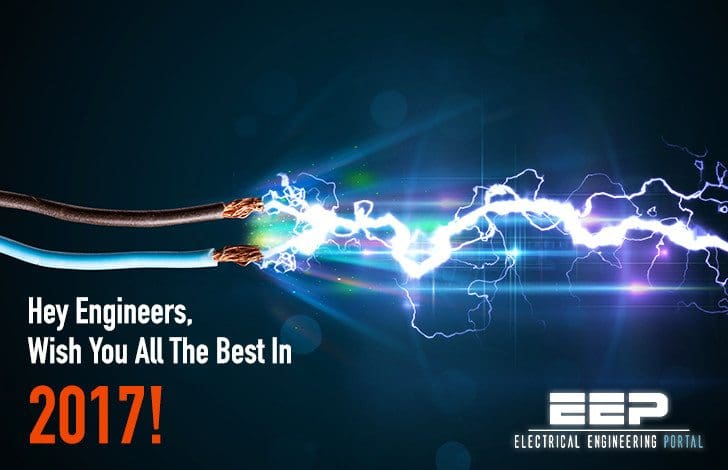 And all I can say is a big THANK YOU!
EEP has grown 27% comparing to 2016, and that's a lot. 16+ millions pageviews is a huge number for us and for you. This really makes me feel that you engineers really appreciate our hard work and dedication to spread the knowledge and experience in the wide field of electrical engineering.


However, we have the big plans for 2017 to continue our work and to extend our activities. Direction remains the very same and very straight. This means that you can expect job openings in next year!
Again, thank you and wish you all the best!
Edvard Csanyi