Achievements and Future
Well, it's about time. With 2018 just around the corner, it's time to stop and look back at yet another good year at EEP.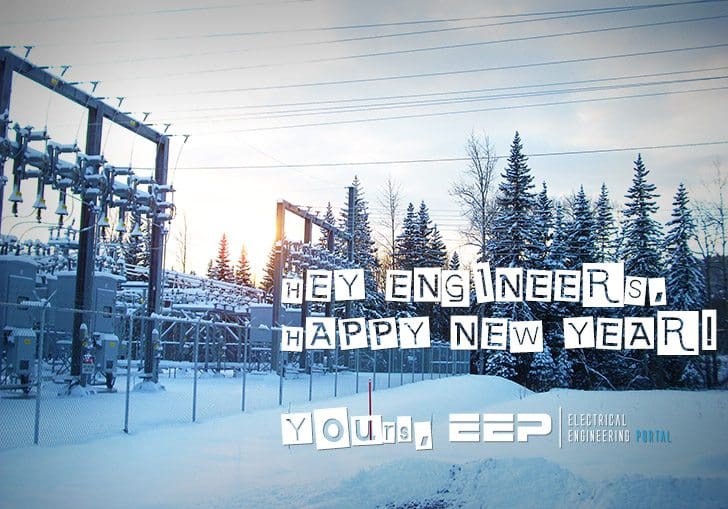 Beside publishing about 300+ technical articles and electrical guides and really amazing engagement, we are especially proud of our Premium Membership service which offers advanced options and content to our engineers.
On the other side, I will again repeat what I said a two years back, about probably the most important issue – how to find decent job in our branch. It's possible of course, but it's not an easy task, crysis and other stupid things are rising everywhere and the world stage has never been more unstable.
Despite all, the only clever thing I can advice is to work hard on yourself and your knowledge and success will come sooner or later. Use everything you can to boost your knowledge in electrical engineering and make yourself ready for the future job opportunities.
EEP is always here to help you! You can count on us!
May you have a bright and prosperous 2018 New Year filled with all good blessings!
Yours, Edvard Csanyi,
Editor-In-Chief at EEP – Electrical Engineering Portal