Energy and Power
Power availability and reliability is a persistent problem and no matter the industry, or type of facility you run, downtime presents a costly risk to your operations and bottom line…. Read more
Jan 17, 2022 | By Edvard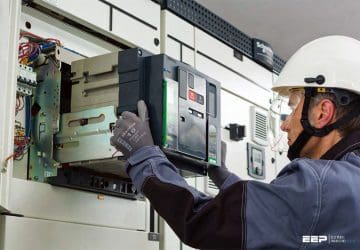 Power Substation ♛
The power system has advanced pretty ahead of days when the power supply mechanism was an enigma, and lighting a bulb was the ultimate goal. Along with the advanced power…...
Premium Membership Required
This technical article/guide requires a Premium Membership. You can choose an annually based Plus, Pro, or Enterprise membership plan. Subscribe and enjoy studying specialized technical articles, online video courses, electrical engineering guides, and papers. With EEP's premium membership, you get additional essence that enhances your knowledge and experience in
low- medium- and high-voltage engineering fields
.
Check out each plan's benefits and choose the membership plan that works best for you or your organization.
Save 50%
-
Save 50%
on all video courses with Enterprise membership plan.
Log In »
Learn More »
Jan 10, 2022 | By Bishal Lamichhane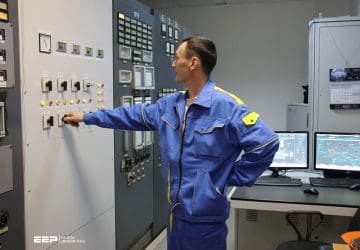 Power Substation
Differential protection is the most commonly applied protection function for bus-connected oil-immersed shunt reactors. The function offers instantaneous protection for internal phase to phase and phase to ground faults. Internal… Read more
Jan 03, 2022 | By Edvard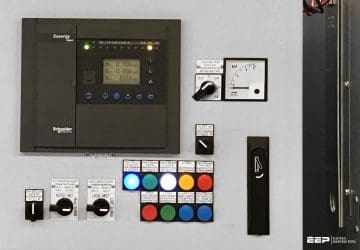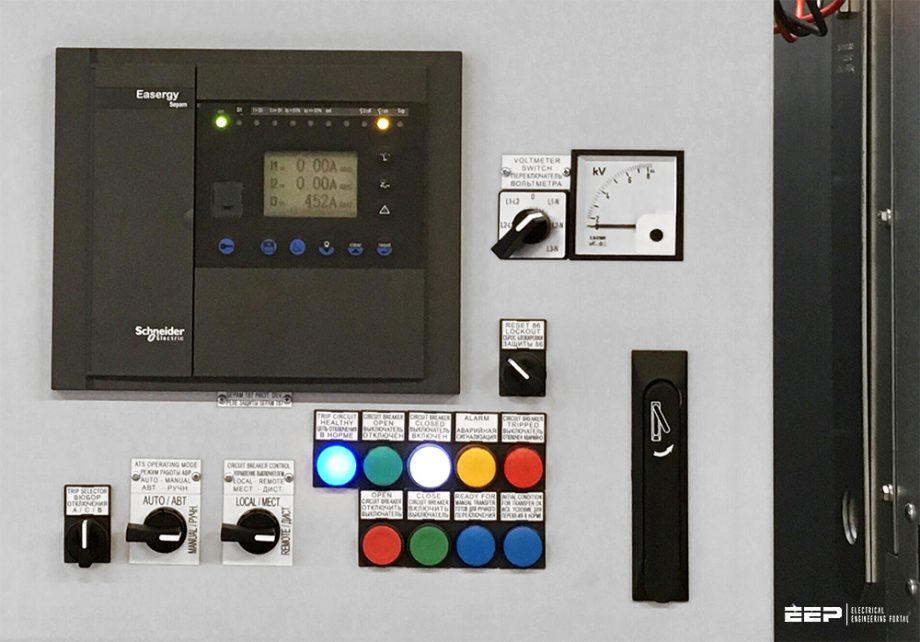 Related EEP's content with sponsored links