The use of software in EE
Back in the early days, engineers weren't able to use software tools for the purpose of drawing, calculation, and design. So, how did they do it? Prior to the software era, drawings were made manually, using ink and paper, while calculations were made also by hand, using pocket calculators, or some early computers for more complex operations.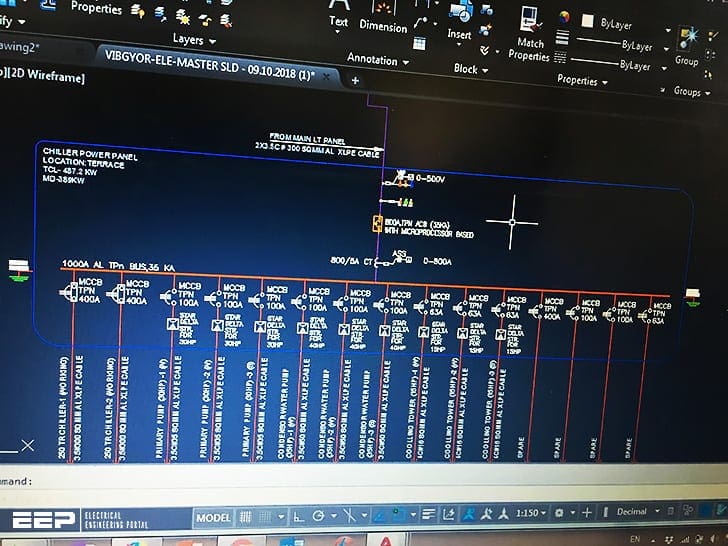 Ok, someone will say, but engineers and engineering existed long before any kind of computer have been made, what about that time? Well, yes, of course. At the end of the day, electronic calculation devices, as well as software engineering tools after them, were also created by engineers.
How? Honestly, I don't know exactly. Those guys had only hands and brains as their tools. Let us congratulate them on their achievements.
Nowadays, the use of software packages is so widely spread, that it is hard to imagine almost any engineering task to be completed without it. Software tools enable easy modifications and fast production of various types of technical documents.
Thanks to them, technical documentation can be created in the way we know it today. Before software (r)evolution, it was simply not possible.