Removing generator from service
Normally, units are removed from service through operator initiation of distributed control system (DCS) commands or turbine trip buttons that shutdown the prime mover.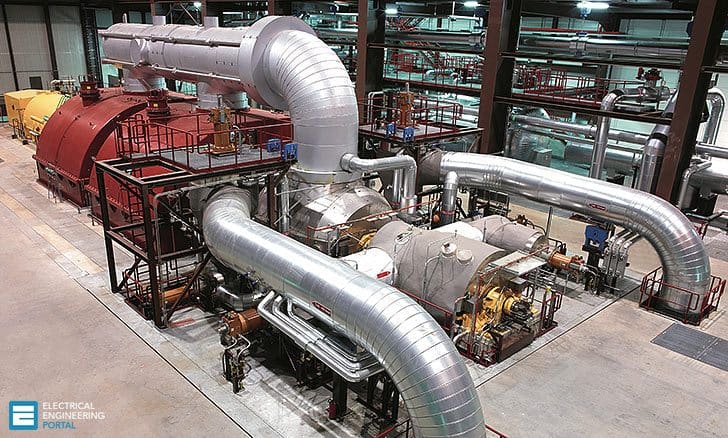 Closure of steam or fuel valves will then initiate anti-motoring or reverse power control circuits that isolate the unit electrically by opening the generator circuit breakers, field breakers, and depending on the design, unit auxiliary transformer (UAT) low side breakers.
If limit switch circuitry or anti-motoring / reverse power relays fail to operate properly, the unit may stay electrically connected to the system in a motoring condition. If excitation is maintained, this condition is not harmful to the generator.
However, the turbine blades may overheat from windage. On steam generator units, the low pressure turbine blades are impacted the most, with typical withstands of 10 minutes before damage.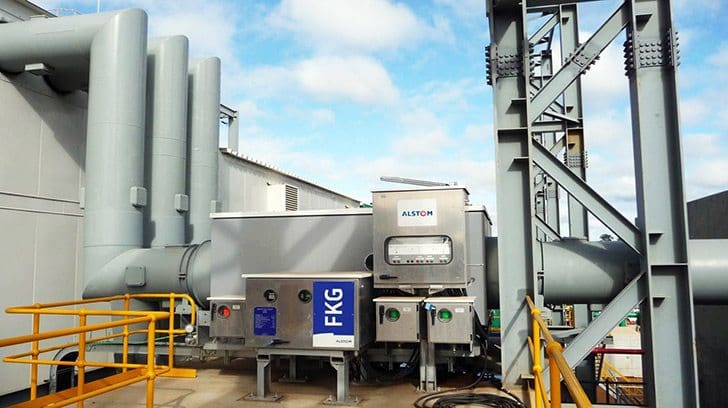 Operating steps
The generator unit can be safely shutdown (removed from service) with the following operating steps:
1 // Verify that there is no steam flow or fuel flow in the case of combustion turbine units to ensure that the unit will not overspeed when the generator circuit breaker(s) are opened.
2 // Transfer the unit auxiliary power to the alternate source if opening the unit breakers will de-energize the unit auxiliary transformer (UAT).
3 // Reduce or adjust the generator's output voltage (voltage regulator) until the field current is at the no load value, and transfer from automatic voltage regulator mode to the manual mode of operation.
4 // Open the generator circuit breaker(s).
5 // Open the generator field breaker.
750kVA (kW) generator start, run and shutdown (VIDEO)
Reference // Electrical Calculations and Guidelines for Generating Stations and Industrial Plants – Thomas E. Baker (Purchase from Amazon)