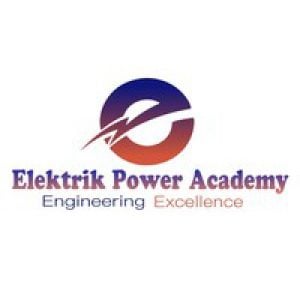 Elektrik Power Academy
Instructor
INTRODUCTION
Team of experienced electrical engineers having rich experience in power system analysis, substation & switchyard design and engineering and in power system protection. Team worked on various power system analysis projects, substation/switchyard detailed design & engineering upto 400kV.Very passionate about power system analysis & power system protection subjects. Engineers in the team have published various papers in IEEE/CIGRE forums.
COURSES
11 Lessons
Learn the fundamentals of induction motor dynamics, motor acceleration analysis, and motor starting methods (Autotransformer, Star-Delta) in ETAP software. 10 sections and 19 lectures in 3h 19m total course length.
6 Lessons
Learn how to perform protection and coordination analysis of the electrical systems using ETAP software (overcurrent and earth fault protection, ring main system, voltage-dependent relay coordination, parallel multiple sources, etc.). 13 lessons in 3h 9m total course length.
13 Lessons
Learn power system modelling and analysis using ETAP software and its functionalities for successful design & solving various power system practical problems. Learn how to simulate and analyze the steady-state and dynamic power system. 29 topics in 8h 56m total course length.