If you're interested in reaching potential clients related to electrical power engineering, and energy generation, transmission & distribution who might be interested in your products and services, then you've come to the right place. We work in around 120 countries.
Our high volume traffic and 1.5+ million visitors per month audience include electrical designers, consultants, contractors, installers, suppliers, and manufacturers of various LV/MV/HV electrical equipment from all over the world (United States, United Kingdom, India, Australia, Canada, Saudi Arabia, France, etc.)
Request a quote
For pricing and further information please send us an email with the request and our team will get back to you shortly to identify your specific objectives and discuss our advertising options in detail.
Send your advertisement request on:


Our clients and sponsors: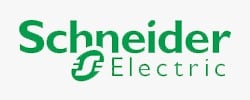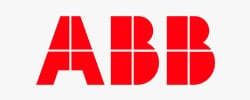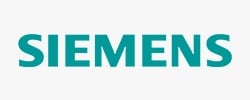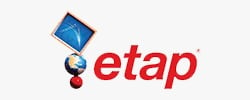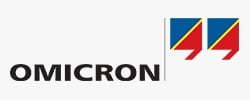 Why advertising with EEP? What do you get?
1. Increased sales
Placing your Ad on the internet can increase the volume of your business a lot. Advertising on the internet means more new business and more clients. Almost all visitors on our portal are targeted potential buyers related to electrical engineering, power design, industry, and automation.
EEP is highly visited and popular among electrical companies and people in European Union, USA, and Asia.
2. Small expense – big gain
Use the possibilities of the internet to expand your visibility on the market. With a small investment in placing an Ad, you can achieve enormously and potential buyers are right in front of your doorstep.
3. Efficiency
High volume traffic and 1.5+ million visitors (most probably interested for your product or service) from EU, USA, ASIA and other countries across the world means trust and that our content is good.
4. Company image
Improve image of your company. Smart created Ad can attract many potential buyers and partners as well as most attractive locations for placing an ad on the portal.
5. Saving your time
Placing an ad can be as easy as sending a picture of your Ad to our e-mail no matter from which state you are from.
6. Be ahead of your competition
If your competitors are still not advertising themselves – be a step ahead. If your competitors are already advertising – don't be the one left behind, place your own ad. Use our potential, it can turn out more useful than you could imagine.
7. Quick start
After sending us your Ad, it can find its agreed-on place on our portal in a matter of few hours.
Company Information
Electrical Engineering Portal PR
Kralja Petra I Karadjordjevica 85
22330, Nova Pazova, Serbia