Pressure Control Pump Station
Using variable speed drives (VSDs) to control pressure reduces the electrical energy requirements by reducing the amount of hydraulic energy actually produced.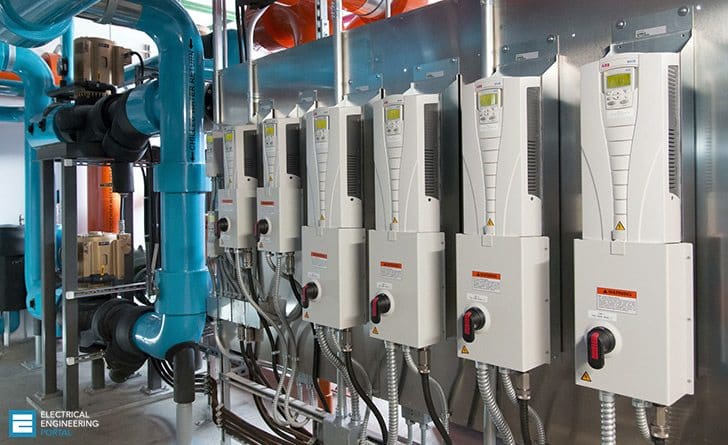 A basic pressure control pump station is equipped with one pump controlled by one variable speed drive (VSD). In some pump stations, pumps connected in parallel are a more efficient solution. Several parallel pumps can be controlled with one VSD controlling the master pump and contactors switching the other pumps on and off.
Figure 1 shows a set-up with parallel pumps using one drive to control three pumps.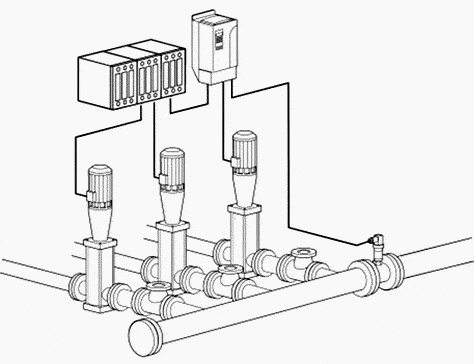 System Redundancy
To guarantee pump operation, even when a fault occurs, the pump system needs redundancy. In pump stations this means that a failure of one pump, motor or drive in a parallel installation does not cause a process interruption but the operation will continue with a limited capacity.
In order to have a replacement for a failed unit, a parallel system is needed! This means that each pump is controlled by an industrial drive for pump control.
Drives share information such as status of the drive, priority, running time, process feedback, etc. through a fiber optic link.
In a ring connection implemented with fiber optics it is possible to define the actions for the drives in the event of failure of the optical link in order to achieve 100% redundancy. No PLC is needed.
Figure 2 shows a system loop with three industrial drives in ring connection controlling three pumps.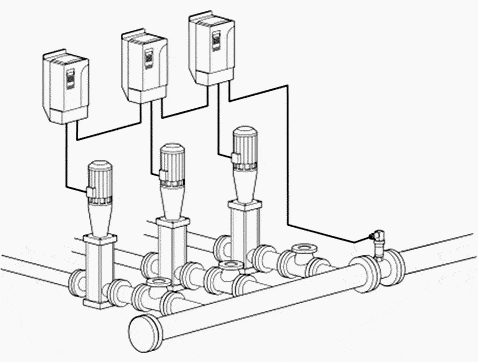 Might be interesting for you to try free Pump Efficiency Calculation Tool (MS Excel Spreadsheet).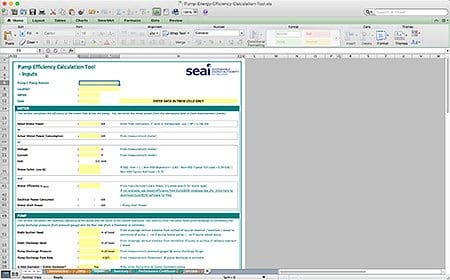 Reference // ABB Application guide No. 2 – Using variable speed drives (VSDs) in pump applications