Ali Sepehri
1 awesome technical articles.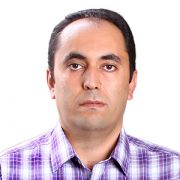 Switchgear sales engineer and project manager with more than 15 year experience in pars switch company. Design, test, engineering and analyzing of medium/high voltage circuit breaker and disconnector switches.
» Profile Permalink:
Ali Sepehri
Because of great harmfulness of greenhouse effect, SF6 gas has to be limited. It is necessary to develop high voltage vacuum circuit breaker to replace SF6 circuit breaker. Insulating structure…...
PREMIUM Membership Required
This page requires a
Premium Membership
. Get access to premium HV/MV/LV technical articles, electrical engineering guides, and papers. Check out each plan's benefits and choose the membership that works best for you or your organization.
You can purchase annually based Plus, Pro, or Enterprise membership.
Log In
Sign Up
Nov 07, 2018 | Ali Sepehri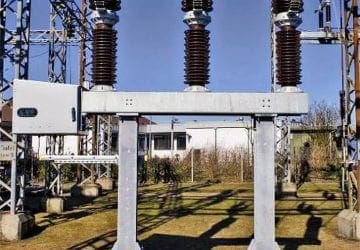 Related EEP's content with sponsored links