Ali Bahonar
1 awesome technical articles.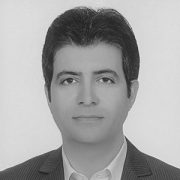 MSc. In Electrical Engineering, Project Engineer with over 17 years of experience in operation, maintenance, and design of high voltage transmission and distribution substations up to 400 kV. Analysis of network faults involving brownout and blackout.
» Profile Permalink:
Ali Bahonar
The importance of stability and maintaining the power quality of the electricity transmission and distribution (T&D) networks necessitates a thorough examination of all aspects of the design, analysis, and simulation…...
PREMIUM Membership Required
This page requires a
Premium Membership
. Get access to premium HV/MV/LV technical articles, electrical engineering guides, and papers. Check out each plan's benefits and choose the membership that works best for you or your organization.
You can purchase annually based Plus, Pro, or Enterprise membership.
Black Friday Offer!
20% on EEP Pro Premium Membership - use discount code
BLACKFRIDAY20
Log In
Sign Up
Oct 10, 2019 | Ali Bahonar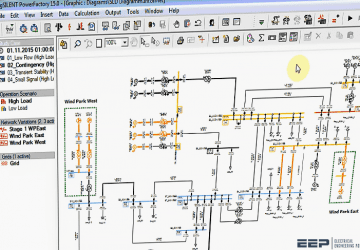 Related EEP's content with sponsored links