Ezeala Winner
1 awesome technical articles.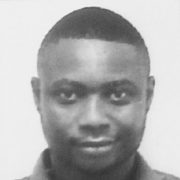 I'm an electrical and controls engineer with core strengths in electrical protection and PLC-based control systems. My excellent performance in design, commissioning, maintenance, and troubleshooting of HV/LV switchboard controls and power equipment positions me as a valuable asset to an industrial environment.
» Profile Permalink:
Ezeala Winner
A functional protection system installed, commissioned, and maintained on critical equipment like an industrial generator is of high importance. As such, every protection system must have the ability to: accurately…...
PREMIUM Membership Required
This page requires a
Premium Membership
. Get access to premium HV/MV/LV technical articles, electrical engineering guides, and papers. Check out the benefits of each plan and choose the one that works best for you or your organization. You can purchase a plan for 1 or 3 months and a year.
Log In
Register
Aug 03, 2020 | Ezeala Winner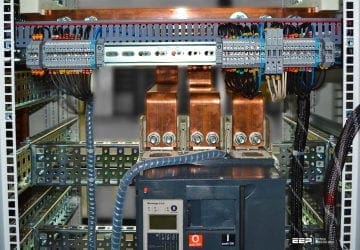 Related EEP's content with sponsored links