Ezeala Winner
1 awesome technical articles.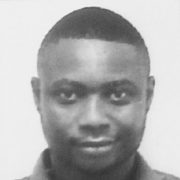 I'm an electrical and controls engineer with core strengths in electrical protection and PLC-based control systems. My excellent performance in design, commissioning, maintenance, and troubleshooting of HV/LV switchboard controls and power equipment positions me as a valuable asset to an industrial environment.
» Profile Permalink:
Ezeala Winner
A functional protection system installed, commissioned, and maintained on critical equipment like an industrial generator is of high importance. As such, every protection system must have the ability to: accurately…...
PREMIUM Membership Required
This page requires a
Premium Membership
. Get access to premium HV/MV/LV technical articles, electrical engineering guides, and papers. Check out each plan's benefits and choose the membership that works best for you or your organization.
You can purchase annually based Plus, Pro, or Enterprise membership.
Cyber Monday Offer!
- Get 20% off on Pro Plan, use discount code:
BLACKFRIDAY20
Log In
Sign Up
Aug 03, 2020 | Ezeala Winner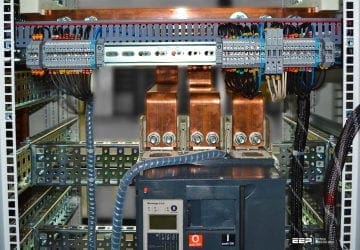 Related EEP's content with sponsored links