Ivan Contreras
1 awesome technical articles.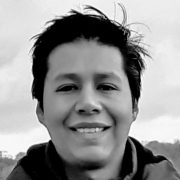 Mechatronics engineer specialized in power systems, graduated from ITESM. Passionate and expert about MV/HV switching equipment, protection devices and Product Management of entire lifecycle of electrical power products.
» Profile Permalink:
Ivan Contreras
Nowadays, the design and manufacturing of a Medium Voltage switchgear is not an easy task. Many factors could affect the generation of an optimal set of engineering drawings to be…...
PREMIUM Membership Required
This page requires a
Premium Membership
. Get access to premium HV/MV/LV technical articles, electrical engineering guides, and papers. Check out the benefits of each plan and choose the one that works best for you or your organization. You can purchase a plan for 1 or 3 months and a year.
Log In
Register
May 18, 2020 | Ivan Contreras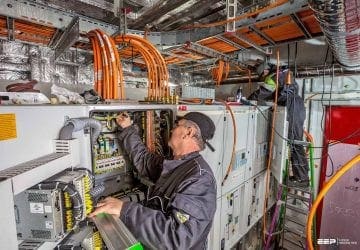 Related EEP's content with sponsored links