Ivan Contreras
1 awesome technical articles.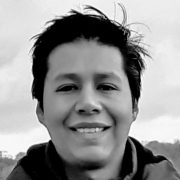 Mechatronics engineer specialized in power systems, graduated from ITESM. Passionate and expert about MV/HV switching equipment, protection devices and Product Management of entire lifecycle of electrical power products.
Medium Voltage ♛
Nowadays, the design and manufacturing of a Medium Voltage switchgear is not an easy task. Many factors could affect the generation of an optimal set of engineering drawings to be…...
PREMIUM Membership Required
This technical article/guide requires a
Premium Membership
. Get access to all premium HV/MV/LV technical articles, electrical engineering guides, and papers. Check out each plan's benefits and choose the membership plan that works best for you or your organization.
You can choose an annually based Plus, Pro, or Enterprise membership plan.
Special Offer!
- Get 15% off on Pro Plan, use discount code:
ZX21F
Log In
Sign Up
May 18, 2020 | By Ivan Contreras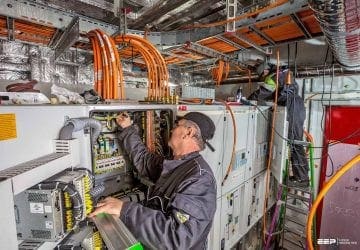 Related EEP's content with sponsored links