Salem Alshahrani
1 awesome technical articles.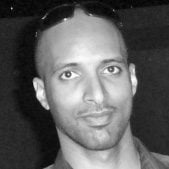 Electrical engineer (BEE & Meng). Specialized in substation design, especially in LV/MV switchgears and transformers. Passionate in power system planning, analysis, and stability studies.
» Profile Permalink:
Salem Alshahrani
The capability of reading different types of drawings is an essential skill to perform almost all of the engineering tasks. The engineering drawings form the building blocks of industry method…...
PREMIUM Membership Required
This page requires a
Premium Membership
. Get access to premium HV/MV/LV technical articles, electrical engineering guides, and papers. Check out each plan's benefits and choose the membership that works best for you or your organization.
You can purchase annually based Plus, Pro, or Enterprise membership.
Log In
Sign Up
Oct 05, 2020 | Salem Alshahrani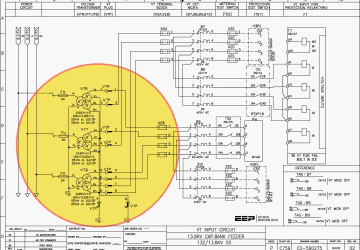 Related EEP's content with sponsored links