Satish Nurukurthi
1 awesome technical articles.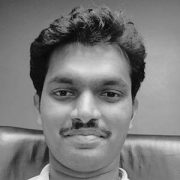 Graduated from National Institute of Technology, Calicut as electrical and electronics engineer. I worked as an electrical design engineer for the world's largest refinery. I have expertise in power system studies, electrical designing, and protection schemes. Experience in different sectors like refinery, Petro-chemical, pharmaceutical, warehouse, FMCG, Power Plants etc.
» Profile Permalink:
Satish Nurukurthi
Incoming power supply details: Two of 6.6kV voltage lines are connected to the cracker plant from the distribution substation through reactors. Captive power plant (electricity generation facility) consists of two…...
PREMIUM Membership Required
This page requires a
Premium Membership
. Get access to premium HV/MV/LV technical articles, electrical engineering guides, and papers. Check out each plan's benefits and choose the membership that works best for you or your organization.
You can purchase annually based Plus, Pro, or Enterprise membership.
Cyber Monday Offer!
- Get 20% off on Pro Plan, use discount code:
BLACKFRIDAY20
Log In
Sign Up
Aug 17, 2020 | Satish Nurukurthi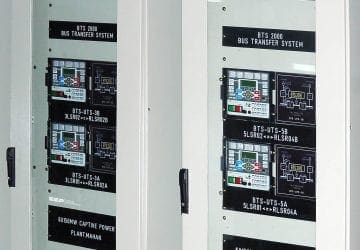 Related EEP's content with sponsored links