About automatic transfer switches
When a switchboard can be supplied from two or more different sources, transfer between those sources can be done manually or automatically. This kind of configuration is usually designed when reliability and quality of power supply needs to be provided.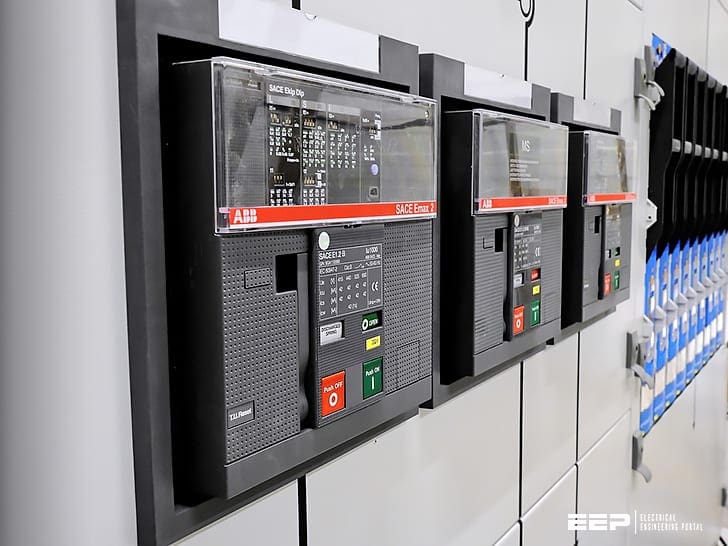 Typical example is power supply of a switchboard from two possible sources: regularly from transformer, i.e. grid, or from a diesel genset (generator set) as a standby source.
If, during transformer operation, interruption of supply, or some power quality disturbance occur, transformer will be disconnected, while diesel genset will be started and connected to switchboard. In most common applications, RMS value of supply voltage is used as criterion for transfer.
Upper and lower permissible voltage limit are usually adjustable. When proper value of grid voltage is restored, diesel genset is disconnected and stopped, while transformer is connected to switchboard again.