About automatic transfer switches
When a switchboard can be supplied from two or more different sources, transfer between those sources can be done manually or automatically. This kind of configuration is usually designed when reliability and quality of power supply need to be provided.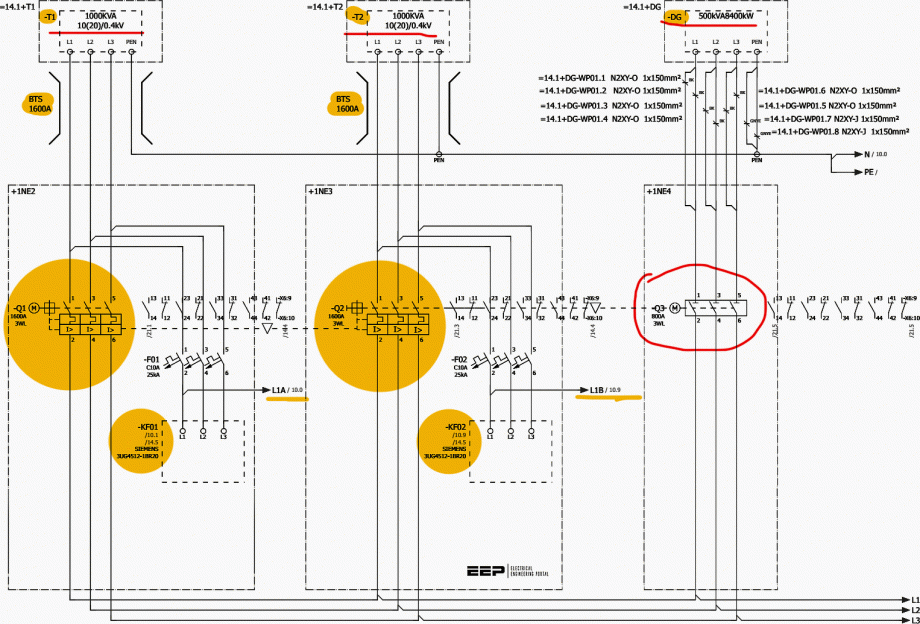 A typical example is the power supply of a switchboard from two possible sources: regularly from the transformer, i.e. grid, or from a diesel Genset (generator set) as a standby source.
If during transformer operation, interruption of supply, or some power quality disturbance occurs, the transformer will be disconnected, while diesel Genset will be started and connected to a switchboard. In most common applications, RMS value of supply voltage is used as criterion for transfer.
Upper and lower permissible voltage limits are usually adjustable. When the proper value of grid voltage is restored, diesel Genset is disconnected and stopped, while the transformer is connected to switchboard again.
Electrical equipment which serve for automatic transfer of supply between available sources is called automatic transfer switch (ATS).
It usually comprises:
Sensing relay for power quality monitoring
In general, these relays may be of various complexity, or even several different relays can be combined. However, in most cases, a simple phase monitoring relay with potential-free output is used for this purpose.
Typical monitoring values are: voltage RMS (including phase absence), voltage asymmetry and phase sequence.
Control circuit for transfer logic
Control circuit for transfer logic may be realized in relay technique, or by PLC. In both cases, priority among sources, the transfer time(s), and other important parameters are defined by this circuit.
Switchgear for (dis)connection of sources
This function is realized with power contactors, circuit breakers, switch disconnectors, or solid-state switches. Since, practically in all cases, supply sources cannot operate simultaneously, i.e. in parallel, electrical and/or mechanical interlocking between switchgear devices can be often seen.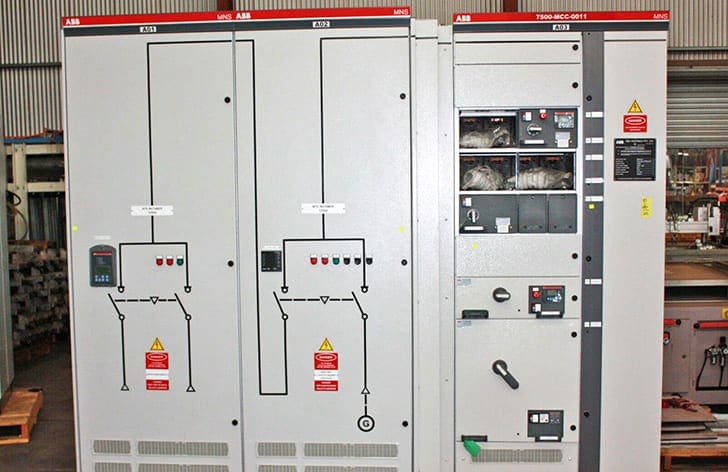 ATS devices are particularly important for following applications: