When fault-clearing system fail…
All elements in the fault-clearing system do not always operate correctly. Protection relays may fail to operate or may operate unwantedly. Switching devices may fail to interrupt the fault current. Common practice is to use several protection systems operating in parallel.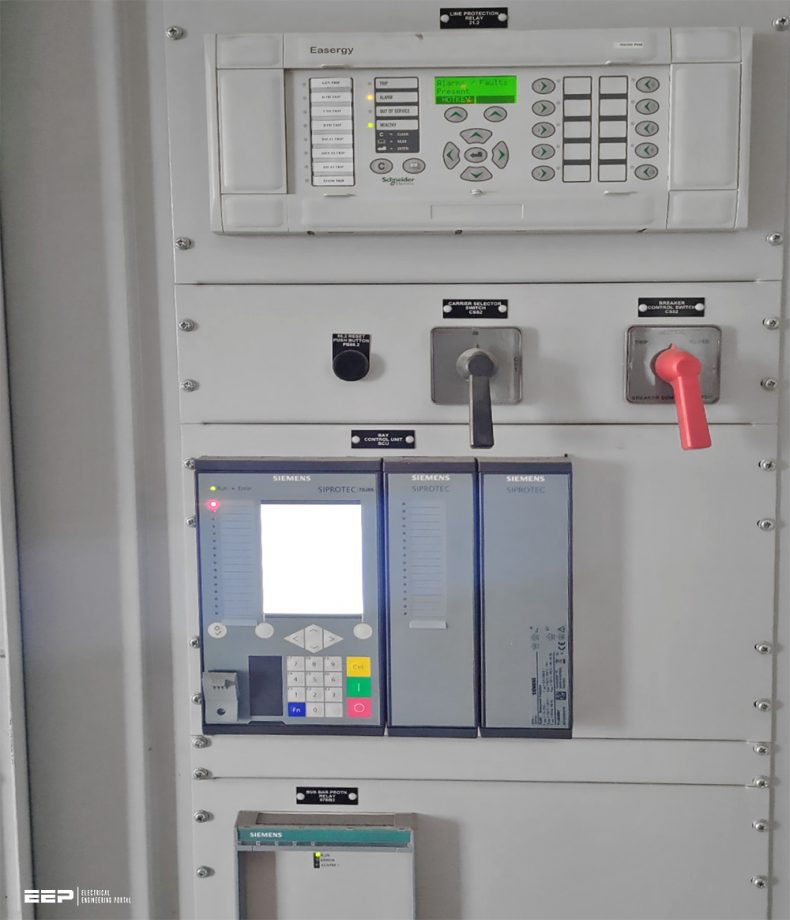 Backup protection is intended to operate when a power system fault is not cleared or abnormal condition not detected in the required time because of failure or inability of other protection to operate or failure of the appropriate circuit-breaker(s) to trip.
In the USA and other countries, the term backup protection designates a form of protection that operates independently of specified devices in the main protection system. The backup protection may duplicate the main protection or may be intended to operate only if the main protection system fails or is temporarily out of service.