Harmonics study for induction motors
The presence of harmonics in the work of induction motors can be pretty bad. Why? They produce elastic deformation, that is, shaft deflection, parasitic torques, vibration noise, additional heating, and lower the efficiency of rotating machines.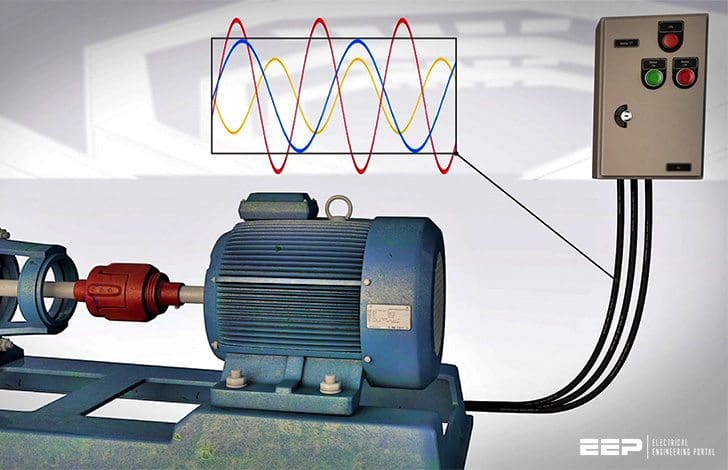 The movement of the harmonics is with or against the direction of the fundamental. Criterion of forward or reverse rotation is established from h = 6m ± 1, where h is the order of harmonic and m is any integer.
If h = 6m ± 1, the rotation is in the forward direction, but at 1 ∕ h speed. Thus, 7th, 13th, 19th, … harmonics rotate in a direction same as the fundamental.