Introduction to the problem
First of all, it's good to know that the possibility of a transformer ferroresonance condition rapidly increases as the transformer is closer to generator zone. This condition may occur when the generator is disconnected, leaving the unit transformer delta winding energized and essentially ungrounded.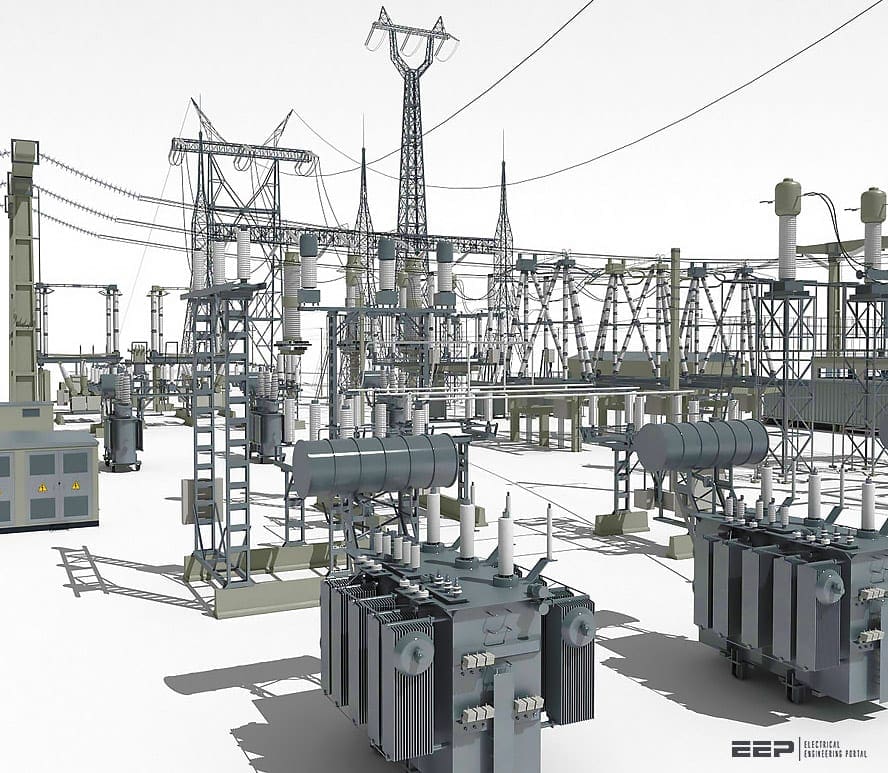 The grounded potential transformers are now connected to an ungrounded system with the possibility of a ferroresonance condition. As a result, a distorted 60-Hz or subharmonic voltage could overexcite the PT, forcing it into the saturated region.
The PT variable nonlinear inductance may now resonate with the ungrounded system capacitance, thus causing extreme high voltage that may initiate the failure of system equipment in the generator zone if damping is not present.
This case study illustrates an actual occurrence of a ferroresonance condition which resulted in the failure of a station service transformer and 13.8 kV switchgear buses. This case study provides a sequence of events with an actual DFR (digital fault recorder) record showing the three-phase fault that occurred when the station service transformer failed.
We describe the power system and associated protection, the failure mechanism, the ferroresonance phenomenon, corrective actions, and lessons learned.