Introduction to testing
Low voltage switchgear can often be very complex and expensive piece of electrical equipment, usually representing one of the most critical and crucial parts of the project. In order to ensure that such important equipment is designed and will operate properly, some standardized procedures shall be conducted during the project.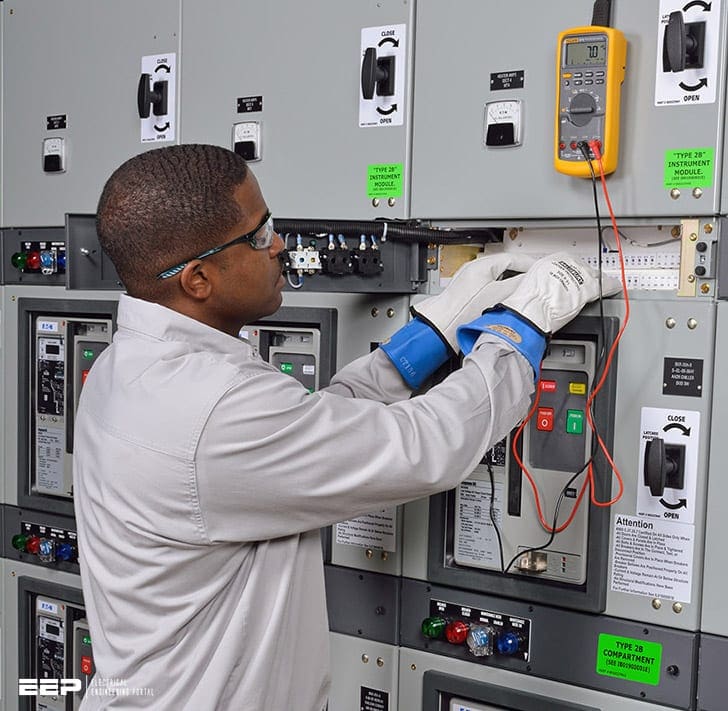 These procedures that should be conducted are:
Definition of design task and requirements
Design
Design verification and approval
Request for quotations, offers evaluation, equipment approval and purchasing (procurement)
Assembling
Factory testing, i.e. factory acceptance test (FAT)
Delivery and installation
Site testing, i.e. site acceptance test (SAT)
Start up
Taking over procedure and defect notification period
Maintenance
This procedure is especially important and clearly recognized within FIDIC contracts and corresponding projects.