Our Mission
We don't have a mission. Nothing alike. We simply work and enjoy in inspiring electrical engineers all across the world to explore magical electrical engineering fields as well as to remind experienced engineers of what they learned back in the old days.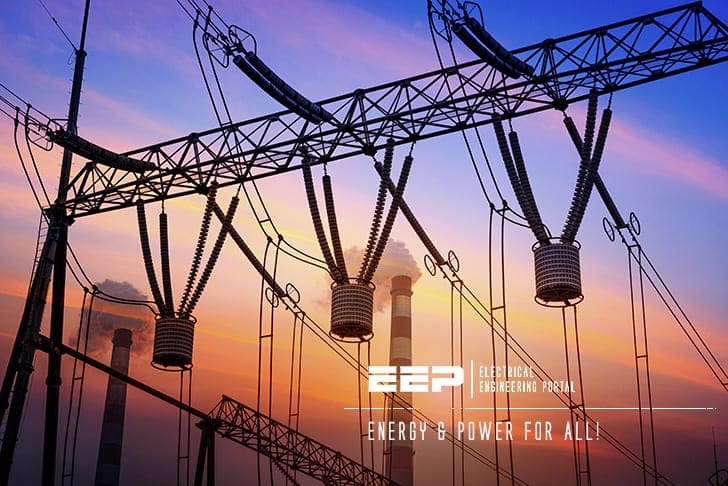 Feel free to send us comments, complaints, suggestions, or feedback of any kind. Thanks for taking the time to share your thoughts with EEP!
You can contact us on:


or by filling the Contact form bellow.
Contact Us
Company Information:
Electrical Engineering Portal PR
Kralja Petra I Karadjordjevica 85
22330, Nova Pazova
Serbia