Substation digital communications
Typically, substations comprise power elements like power transformers, switches, busbars, etc. and control elements like protection units, metering units, RTUs, SCADA, etc. While the power elements are mandatory requirements, the control elements vary as per the function of a substation and the capital investment available.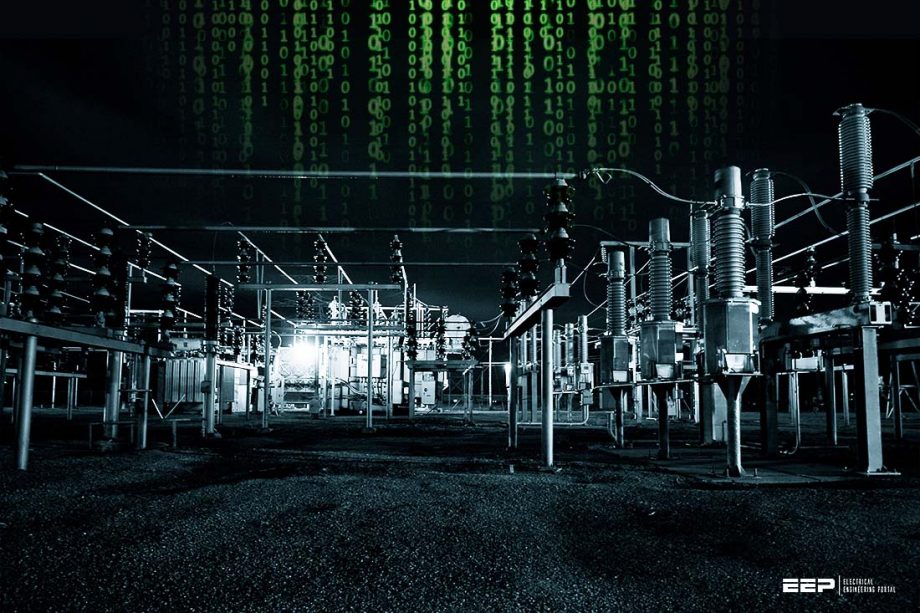 In between all these, digital communication, data acquisition, automation, intuitive features and, information sharing via Ethernet or any other modern communication protocol separates a conventional substation with a modern digital substation. During the initial days of power system development, substations served the sole purpose of power distribution with few automation and digital data acquisition provisions.
Advanced communication protocols were not ready to be used in the power sector back then. To bring it in perspective, IEC 61850, an international standard that defines the modern communication protocol for digital electronic devices within substations, was introduced only in 2003.
The use of integrated Intelligent Electronic Devices (IEDs) to enable real-time monitoring and remote management has risen exponentially ever since.
This article will discuss the fundamentals of the up-gradation of old substations into digital substations capable of full automation, real-time data acquisition, and monitoring, along with lots of additional features.