Substation control & monitoring
The power system has advanced pretty ahead of days when the power supply mechanism was an enigma, and lighting a bulb was the ultimate goal. Along with the advanced power utilization, the modern power supply system demands control and monitoring all round the clock, not limited to one particular function.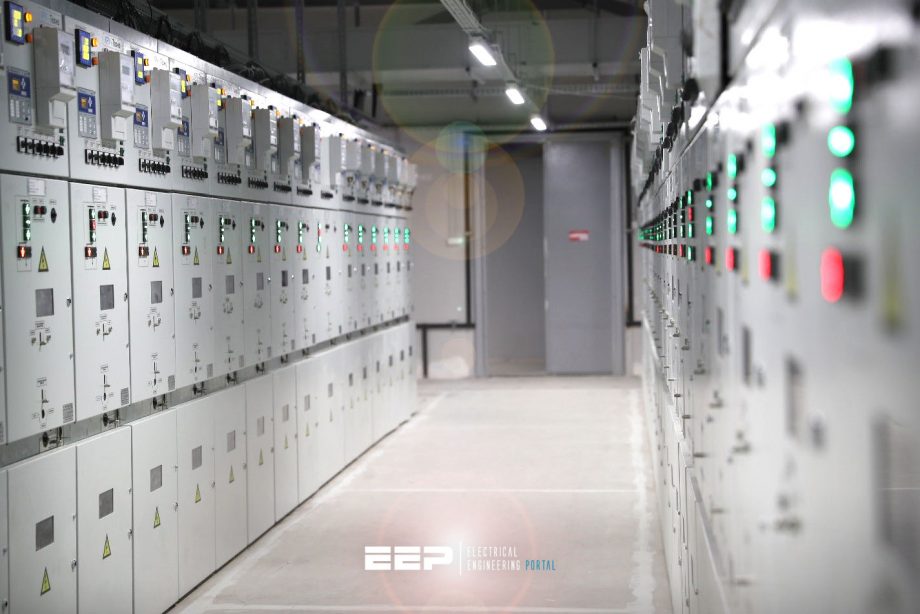 The control and monitoring system for a power substation is what the nervous system is for the human body. In this article, we shall discuss how the control, monitoring, and communication systems in a power system have evolved, and issues the design engineers must focus on while designing these systems in modern-day substations.
We have long visualized SCADA and SAS as the pinnacle of power systems control and monitoring but, with continuous advancements, their scope and functionality are expanding in the form of multiple sub-systems. Ethernet and Internet Protocol (IP) is at the core of all these, holding them tightly together.
We shall discuss the perks and challenges of their design and implementation in power substations.
1. Purpose of control and monitoring. Where and why did it all start?
As the utilization of electrical power gained momentum, the uninterrupted operation of substations was one of the most sought out requirements, which made the design engineers and technicians more interested in a collection of fault data which came in handy in analyzing and troubleshooting any future problems.
Early days control and data acquisitions started with mechanical relays, electromechanical meters, etc. which lacked proper recording and had no means of communication. Although functional, these methods were not efficient enough in lack of proper communication and acquisition channels, which made the troubleshooting process costly and lengthy.
This triggered the progressive innovations and integration of contemporary advancement in telecommunication in substation control and automation.
Go back to the Contents Table ↑
2. What made engineers think about digital systems?
After a huge influx of digitalization in the communication sector and its plethora of advantages, it was only a matter of time before the power substations were flooded with microprocessor technology which turned protection and recording devices more intuitive, swift, and flexible.
As a result, this enabled the instantaneous or continuous recording of data, processing them based on complex logic, making decisions, and sending control commands. Quite astonishingly, all of these can occur within a fraction of seconds.
As a result, intelligent electronic devices (IEDs) are now rapidly replacing the long-serving and reliable electromechanical and previous generation numerical relays. This also has had a direct influence on how the SCADAs and SAS are realized in a substation.
Figure 1 – SCADA interface in operator's workstation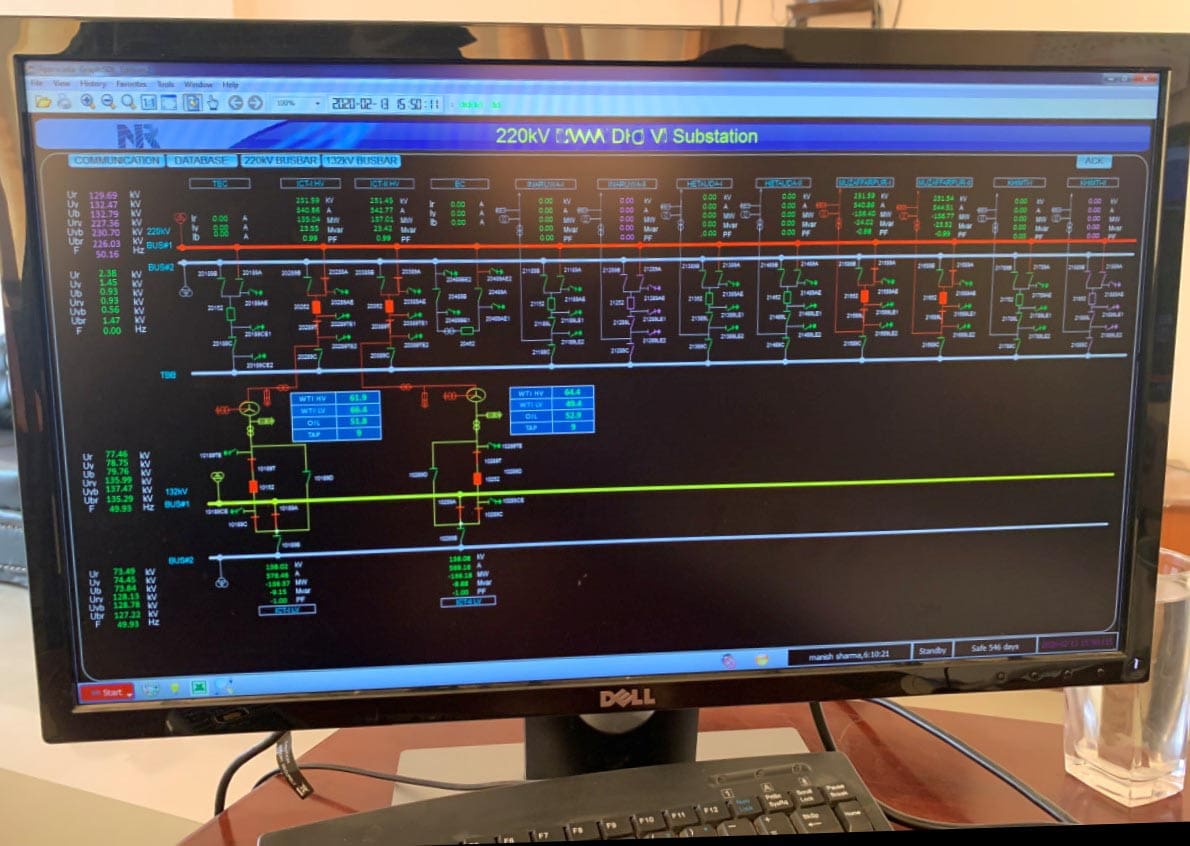 While the basic functionality remains more or less the same, the efficiency has increased many folds with much more simplified operation and human interface. All these sums up what essentially should we focus on or consider as an engineer when we sit down to design a control and monitoring setup for a modern-day substation.
Detailed explanation about a digital substation in this article: What is the digital substation and what makes it digital?