Practical experience in this field
During last two or three decades, the number of nonlinear electrical loads inside all types of buildings and facilities (residential, business, commercial and industrial) has been significantly increased. All that caused the need for new approaches for electrical installation and equipment design and construction, especially in the field of reactive power compensation and harmonic filtering.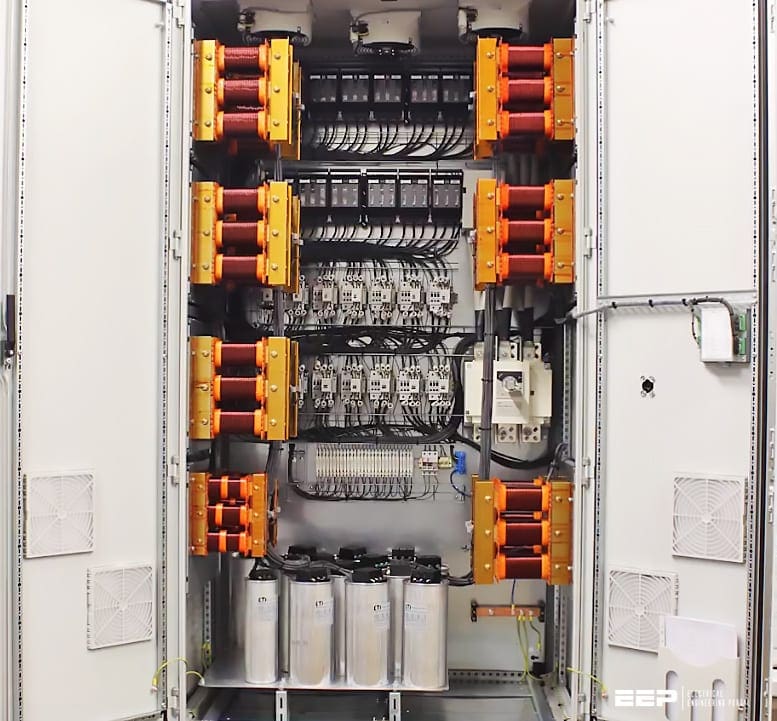 The purpose of this article is to provide technical and financial insight to design, construction and maintenance stage issues related to detuned capacitor banks, as very common and widely spread solution for reactive power compensation of nonlinear loads.
This insight will be based on practical experience gained in the field of interest, not just academic knowledge.