Design and installation guidelines
Medium Voltage (MV) switchgear is typically any switchgear over 1000V in the United States (US). Some of the nominal voltage ratings used in the US by power utilities are 2.4-4.16kV, 7.2kV, 13.8kV, 14.4kV, 23kV, 34.5kV and so on. The design of MV system is complicated and is closely controlled by local utilities.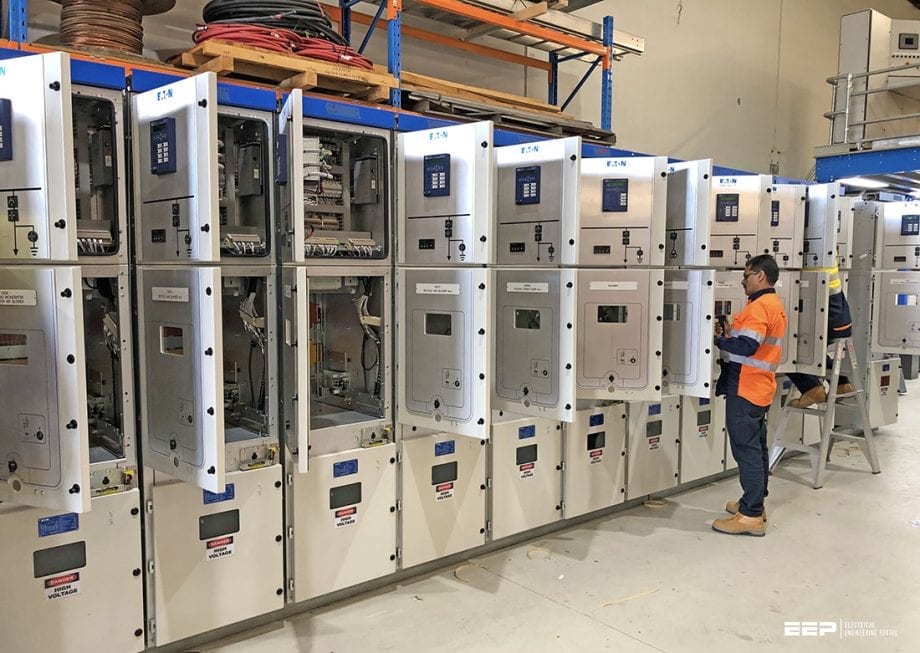 So, while this guide gives you an overview and covers various topics, a dialogue with the local utility is essential to identify which requirements, if any described below, they would like for you to follow.
1. Position in the electrical system
The MV switchgear is upstream of your low voltage (LV) gear. However, there are two ways that you might deal with MV switchgear: