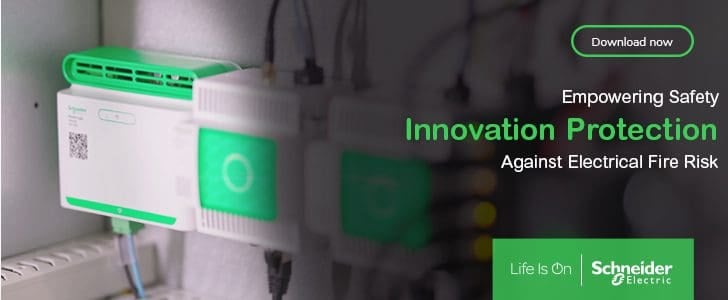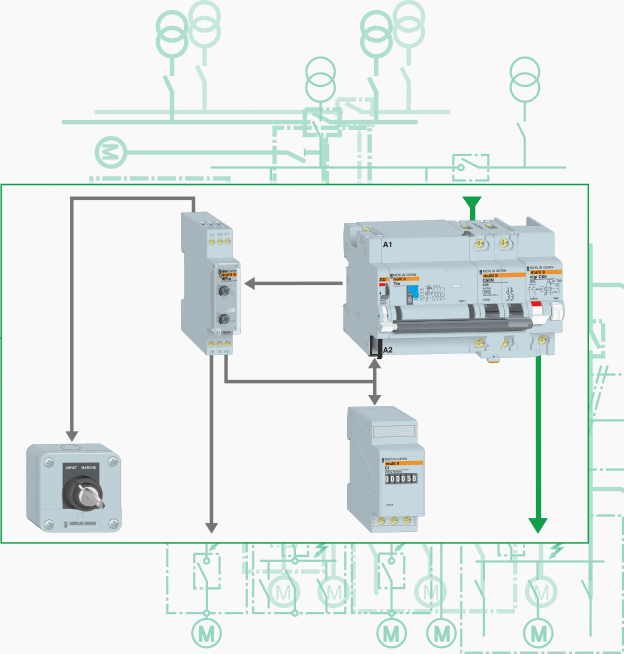 Introduction
There are two types of surge: those generated by a lightning impact and those resulting from electrical switchgear switching operations.
Surges resulting from lightning strokes
Surges resulting from lightning strokes (see figure below) can affect all electrical installations. Consequently, they are without doubt the main source of nuisance tripping of electrical protection devices.
In most cases an earth leakage protection device will trip. The incomer circuit-breaker, if it is of the residual current kind, is the first concerned as it affects the entire electrical installation. Should lightning fall on a line or an electrical installation, it will cause a potential build-up that will lead to arcing to the earth resulting in tripping of earth leakage and/or thermal magnetic protection devices.
Operating Overvoltage
Operating overvoltage (see figure below) result from opening or closing of switchgear on the electrical network (current switching on a high power network).
The phenomenon that creates most disturbance is that generated by surges occurring on the network when a protection device cuts an electric current. The electrical power transmitted by this second surge category is markedly less energetic than that transmitted by a lightning stroke occurring close-by.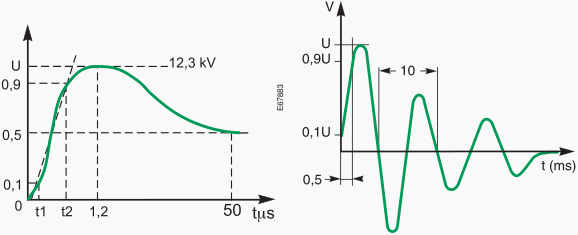 Surges resulting from breaking of the neutral conductor
In three-phase systems, breaking of the earthed neutral conductor connection results in a potential rise of the neutral (according to load unbalance).
Phase-to-neutral voltage is also affected and can increase by 70% (U0√3).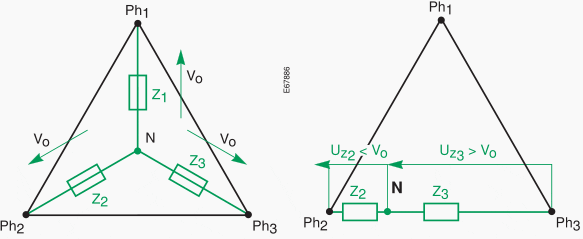 Home Surge Protection (VIDEO)
Cant see this video? Click here to watch it on Youtube.
Resource: Schneider Electric – Increasing availability of LV electrical networks
Related electrical guides & articles
Premium Membership
Get access to premium HV/MV/LV technical articles, electrical engineering guides, research studies and much more! It helps you to shape up your technical skills in your everyday life as an electrical engineer.
More Information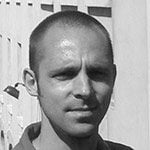 Electrical engineer, programmer and founder of EEP. Highly specialized for design of LV/MV switchgears and LV high power busbar trunking (<6300A) in power substations, commercial buildings and industry facilities. Professional in AutoCAD programming.