Renewable energy sources
Renewable energy is energy which comes from natural resources such as sunlight, wind, rain, tides, and geothermal heat, which are renewable  (naturally replenished). In 2008, about 19% of global final energy consumption came from renewables, with 13% coming from traditional biomass, which is mainly used for heating, and 3.2% from hydroelectricity.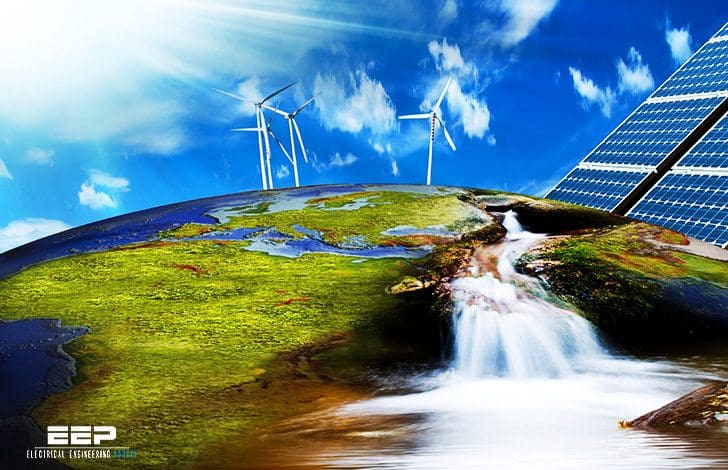 New renewables (small hydro, modern biomass, wind, solar, geothermal, and biofuels) accounted for another 2.7% and are growing very rapidly. The share of renewables in electricity generation is around 18%, with 15% of global electricity coming from hydroelectricity and 3% from new renewables.
During the five-years from the end of 2004 through 2009, worldwide renewable energy capacity grew at rates of 10-60 percent annually for many technologies. For wind power and many other renewable technologies, growth accelerated in 2009 relative to the previous four years. More wind power capacity was added during 2009 than any other renewable technology.
However, grid-connected PV increased the fastest of all renewables technologies, with a 60-percent annual average growth rate for the five-year period.
Browse guides and papers
Note that not all documents in this section are free to download. Navigate through sub-pages to discover all documents.