Automation and Control Books / Guides
This section covers guides related to automation and control systems as well as information technologies that will help you to reduce the need for human work in the production of goods and services.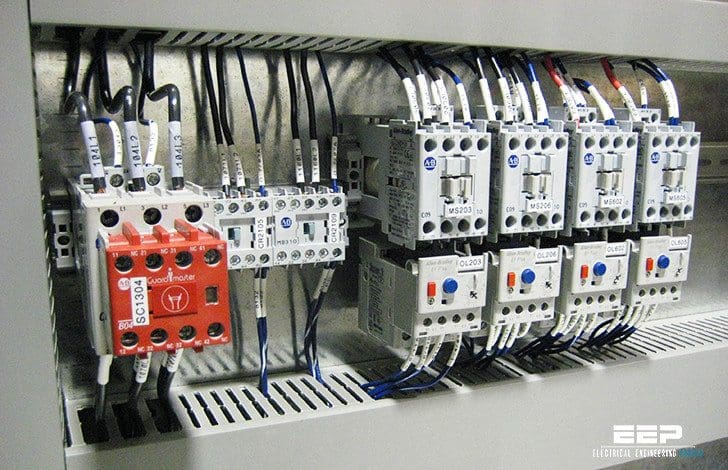 If you are interested in programming of PLCs, make sure to visit PLC Programming Training section which contain serie of video lectures in PLC programming.
Browse guides and papers
Note that not all documents in this section are free to download. Navigate through sub-pages to discover all documents.