SCADA & PLC systems
An industrial SCADA & PLC system is used for the development of the controls of machinery. This paper describes the SCADA & PLC systems in terms of their architecture, their interface to the process hardware, the functionality and the application development facilities they provide.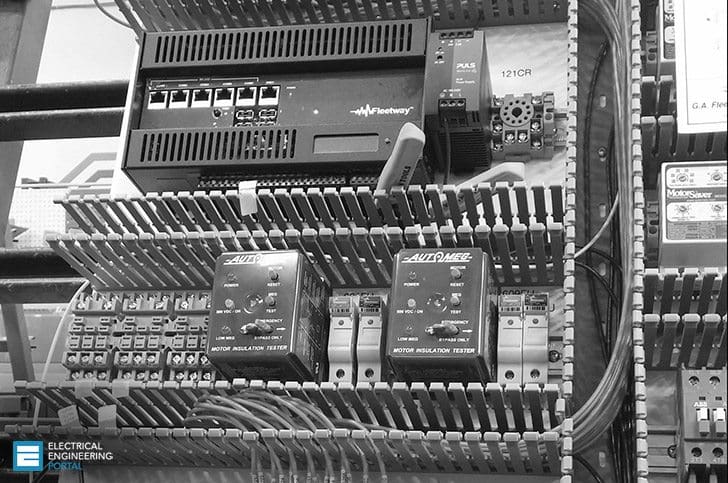 Some attention is also paid to the industrial standards to which they abide their planned evolution as well as the potential benefits of their use.
PLC An Overview
A Programmable Logic Controller – PLC, or Programmable Controller is a digital computer used for automation of industrial processes, such as control of machinery on factory assembly lines.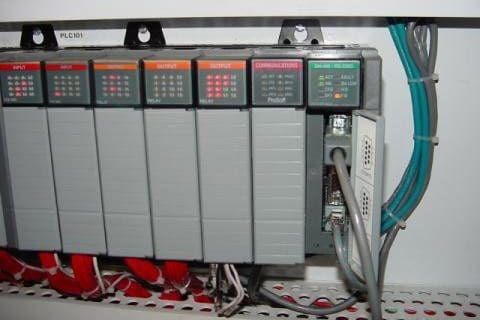 Unlike general-purpose computers, the PLC is designed for multiple inputs and output arrangements, extended temperature ranges, immunity to electrical noise, and resistance to vibration and impact. Programs to control machine operation are typically stored in batterybacked or non-volatile memory.
A PLC is an example of a real time system since output results must be produced in response to input conditions within a bounded time, otherwise unintended operation will result.
PLC and Programmable Logic Controller are registered trademarks of the Allen-Bradley Company.
SCADA is Widely used in industry for Supervisory Control and Data Acquisition of industrial processes, SCADA systems are now also penetrating the experimental physics laboratories for the controls of ancillary systems such as cooling, ventilation, power distribution, etc.
SCADA systems have made substantial progress over the recent years in terms of functionality, scalability, performance and openness such that they are an alternative to in house development even for very demanding and complex control systems as those of physics experiments.