Wiring manual
The Wiring Manual has been classic for over 50 years and is probably the most popular publication of the EATON company. Worldwide distribution has given it new impetus in recent years.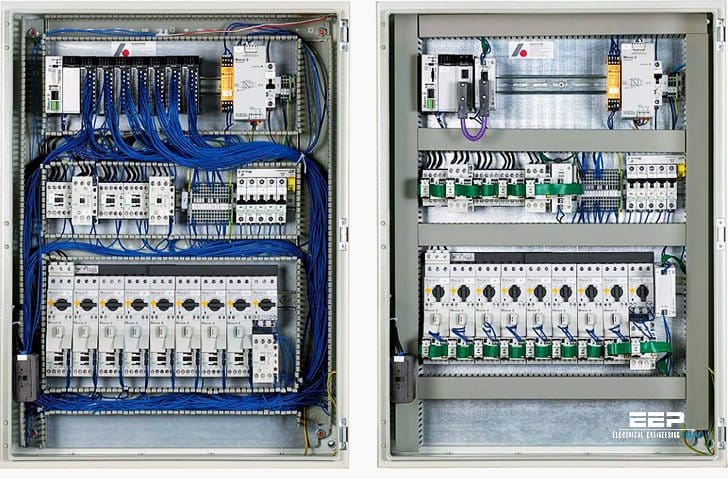 This edition was translated for the first time into nine languages and updated with the following chapters:
Switching, control, visualization
Electronic motor starters and drives
Pilot devices
Cam switches
Contactors and relays
Motor-protective circuit-breakers Circuit-breakers
All about Motors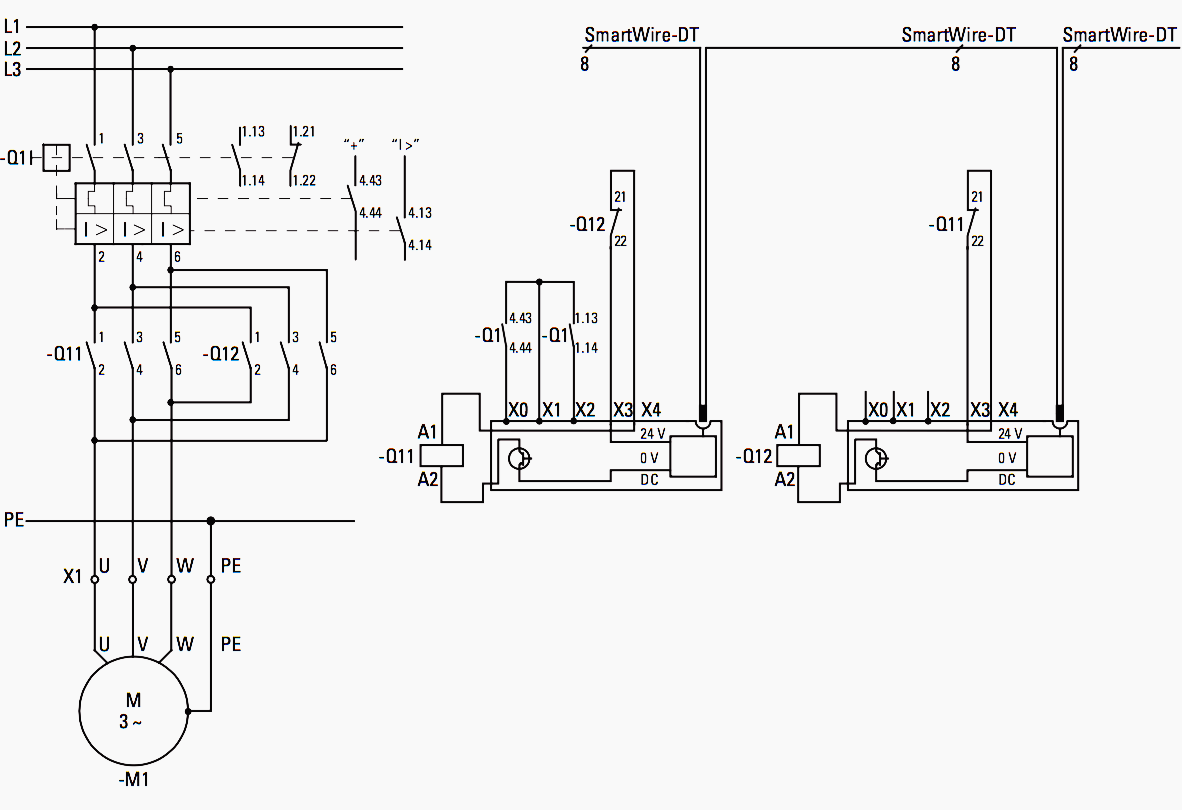 Wiring manual offers a wide range of technical information in industrial automation for use as comprehensive reference works or specialist insight into practical issues. They are equally well regarded among electricians and in the manufacturing industry.
Topics covered in Wiring Manual: Detailed switches, reference to applicable standards, application examples, demonstration of Eaton's switchgears at work solving problems, controlling and protecting motors and energy management solutions.