Important facts you will need…
This is fourth part of Electrical engineering guides and useful handbooks for electricians, students and experienced electrical engineers. It covers the basics of electrical systems, power transformers in transmission and distribution grids, power quality and protection principles.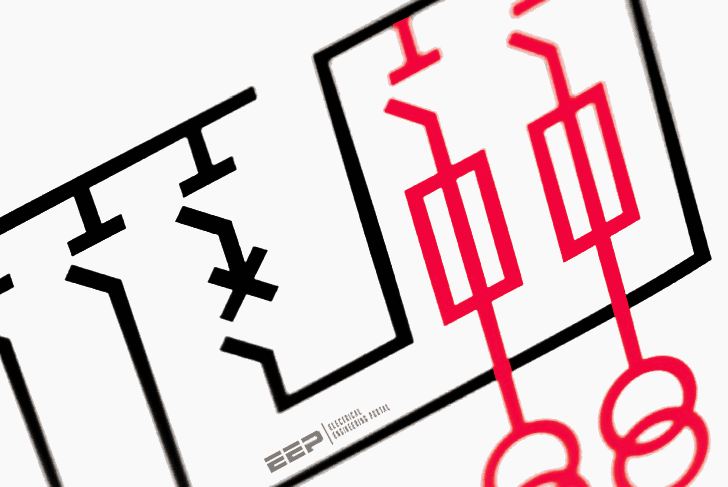 All documents, EE software and EE books are free to download. Note that this is the fourth part of this section with electrical engineering guides and handbooks. Hopefully there will be other parts in the future! Stay in tune!
| | | |
| --- | --- | --- |
| No. | Description | Download |
| 1 | The Basics of Electrical, Electronics and Communication Engineering For Students | . |
| 2 | Fundamentals Of Electrical Energy Systems For Students (Power Applications of Electricity) | . |
| 3 | Electrical Design Calculations Needed For Projects (Examples Included) | . |
| 4 | Directional Zone Selectivity in Low Voltage Radial, Ring and Meshed Networks | . |
| 5 | Lecture Notes On Electrical Machines II (For Students B-Tech 4th Semester) | . |
| 6 | Basic principles and operation of a transformer | . |
| 7 | Use of capacitors to regulate the voltage in electrical networks | . |
| 8 | How to successfully recognize power quality problems | . |
| 9 | Design tips for lightning and surge protection systems | . |
| 10 | The basics of electrical instruments and measurements (theory and applications) | . |
| 11 | Harmonic distortion and power quality indices in electric power systems | . |
| 12 | The basics of power transformer (theory, operation, testing and protection) | . |
| 13 | The basics of power transformers in transmission and distribution grids | . |
| 14 | Elements of Electrical Machines (Lecture Notes For Students) | . |
| 15 | Lightning protection in a nutshell (design, bonding, earthing and testing – IEC 62305) | . |
| 16 | Voltage drop calculations (formulas, phasor diagram and real-world examples) | . |
| 17 | Learn selectivity and coordination in LV systems (fuses & circuit breakers curves) | . |
| 18 | Power quality in industrial and commercial systems | . |
| 19 | Fundamentals of electrical engineering – Lecture notes in 3-phase circuits | . |
| 20 | Practical tips for selecting Residual Current Device (RCD) for your application | . |
| 21 | Improving efficiency and reducing the vibrations of large industrial electrical machines | . |
| 22 | Limitation of the spread of high frequency harmonics through series filters | . |
| 23 | Harmonics related problems in practical design of isolated industrial power systems | . |
| 24 | Proper selection and overcurrent coordination of LV/MV protective devices | . |
| 25 | Practical guidelines to electrical installation design of residential buildings | . |
| 25 | Fault calculation methods for industrial and commercial power systems | . |
| 26 | The basic electrical engineering course for first-year students | . |
| 27 | Calculation of short-circuit withstand current rating for low voltage switchgear | . |