Basic knowledge for students
This training module has been developed to provide you with information pertaining to devices known as Basic AC Electric Generators. The information in this training module is designed to increase your knowledge and improve your abilities as they relate to the module.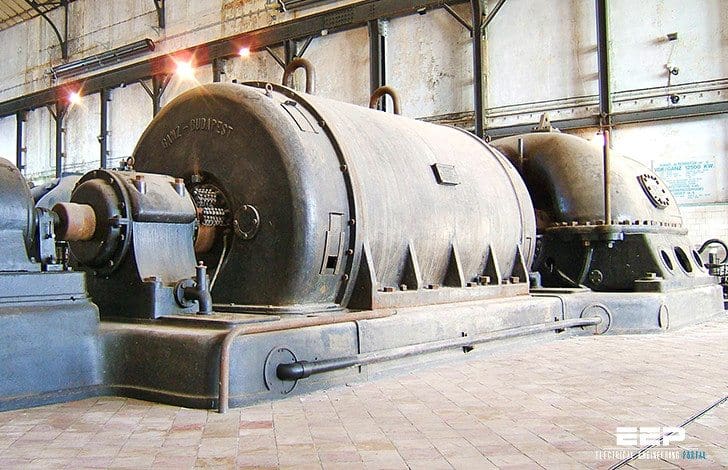 Within the training module you will find information pertaining to various designs of electrical generators, code requirements, associated accessories, as well as related mathematical principles and their solutions.
Additionally, the training module includes associated review questions and answers so that you can gauge your comprehension of the subject material.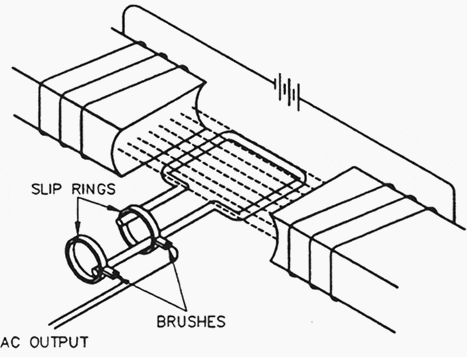 Faraday's Law
When you see that rotation of the coil continually changes the magnetic flux through the coil and therefore generates a voltage. Generators, motors, transformers, and solenoids each use the principle of electromagnetism.
This is the ability to create electrical current in a conductor by moving a magnetic field past the conductor.
The reverse is also true: a magnetic field is produced in a conductor by passing electrical current through the conductor. In general, the requirements for electromagnetism are a magnetic field, a conductor, and relative movement between them.