Coal mine electricians
This study guide has been prepared for the Utah Labor Commission specifically to provide guidance for those individuals who desire to prepare themselves for Federal qualifications as mine electricians by taking the Utah State Coal Mine Electrician Examination by Bruno Engineering, Price Utah.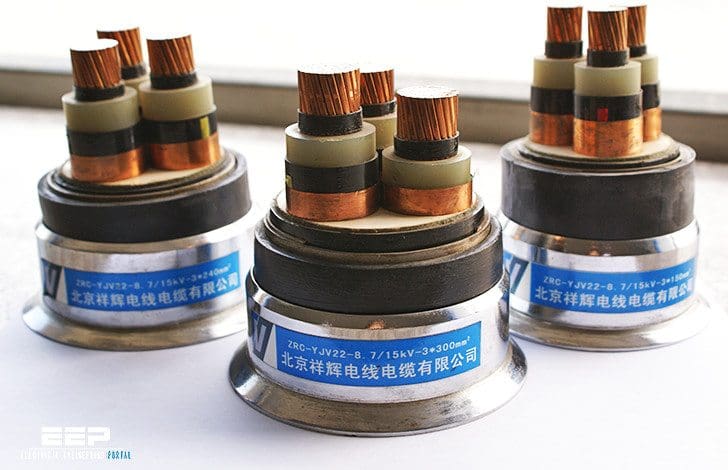 The Utah State Coal Mine Electrician qualification program has been approved by MSHA. This study guide is not intended to serve as the sole source of preparation, but rather as a tool toward that end.
The study guide is divided into sections for each testing category for underground coal mine electrician qualification. The specific sections are listed below.
A set of typical examination questions are provided for each section.
Topics
In each test category an outline is provided which gives topics that are to be tested on in the category.
Test #1 – DC Theory and Application
Test #2 – AC Theory and Application
Test #3 – Electric Circuits and Equipment
Test #4 – Permissibility if Electric Equipment
Test #5 – Mine Law 30 CFR Part 75 (Underground)
Test #6 – National Electric Code
Practical – Prints and Meters