Electrical engineering manual
The aim of this manual is to assist those concerned with formulating requirements for electrical engineering in the construction of new infrastructure and facilities, existing facilities and infrastructure undergoing refurbishment, leased facilities for use or occupation by Defence and maintenance of existing installations.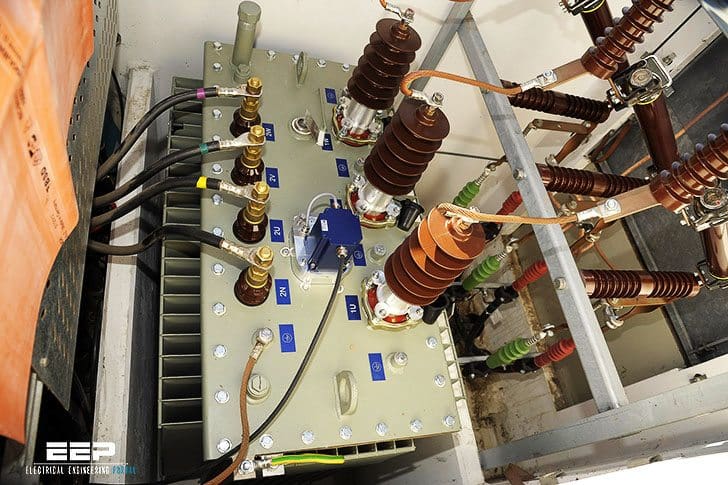 The overall electrical engineering philosophy for Defence facilities and infrastructure is the provision of electrical systems that are compliant, safe, functional, energy efficient and offer the best through life performance.
Any special Defence capability requirements must be taken into account when determining the electrical engineering requirements for Defence assets.
High Voltage System Master Planning
An electrical master plan is a stand-alone document that provides a framework within which the future development of electrical supply infrastructure at a Defence establishment can take place.
It is a broad outline addressing the needs of the establishment in the areas of:
Electrical supply into the establishment;
Electrical distribution within the establishment;
The requirements for standby generation, and
The requirements for monitoring and control systems for the electrical systems.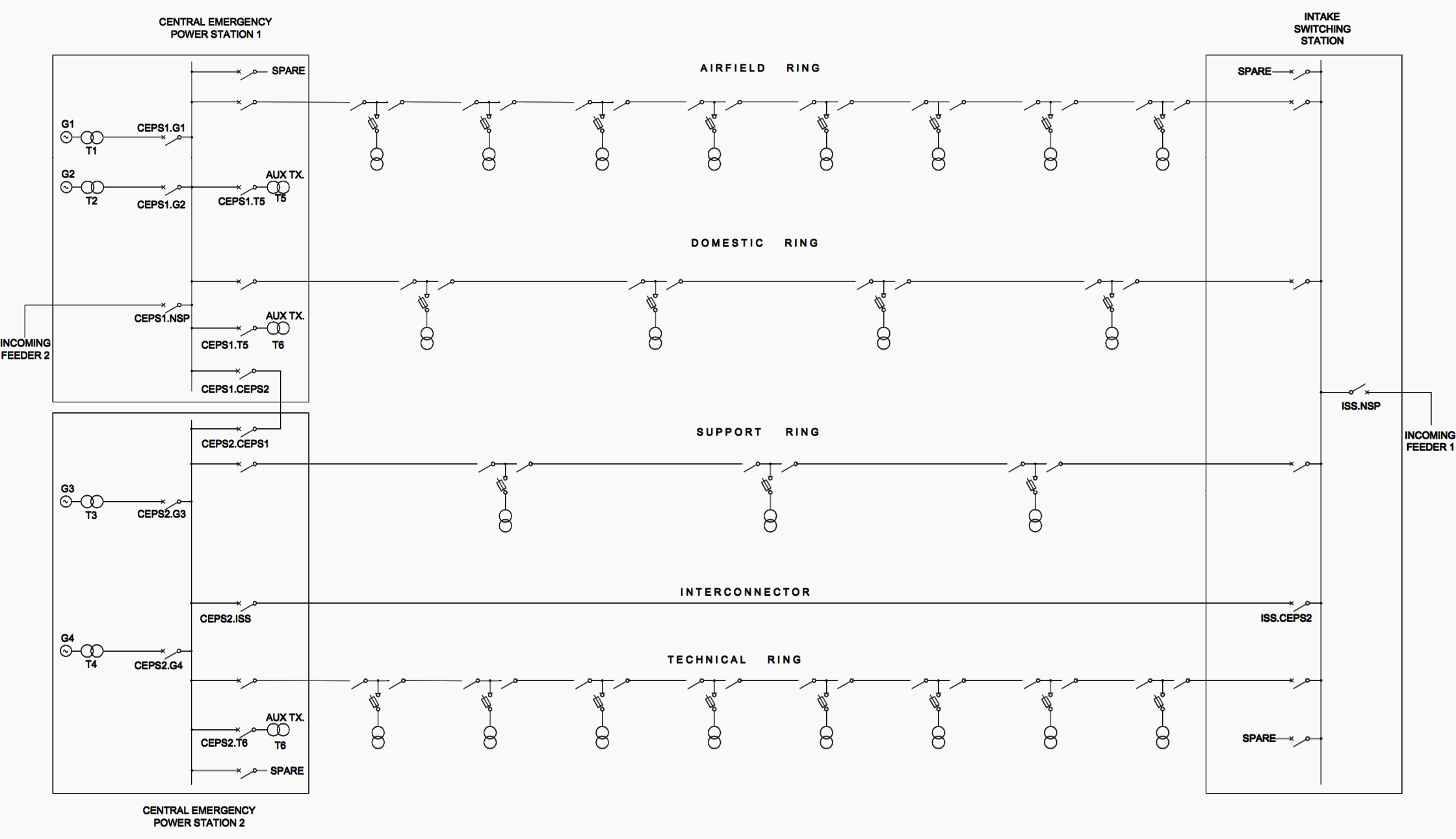 An electrical development plan is similar to an electrical master plan but is generally specific to a project or development activity. Electrical Master Plan and Development Plan reports must carry signature approval from DEEP before they may be circulated.
Master Plan Policy Objectives
The objective of this policy is to provide a strategic framework within which electrical infrastructure works are implemented in a carefully considered way.
The purpose of this is to:
Ensure adequate infrastructure capacity is available for new and current developments for a minimum of 15 years;
Minimise redundant or abortive works;
Provide a framework for the planning of longer-term infrastructure projects.