Purpose of Design manual
This manual is a guide for electrical and telecommunications engineers and designers (hereafter referred as A/E) for the planning and design of the electrical power distribution, lighting, signal, telecommunications, and related systems (hereinafter referred to as systems).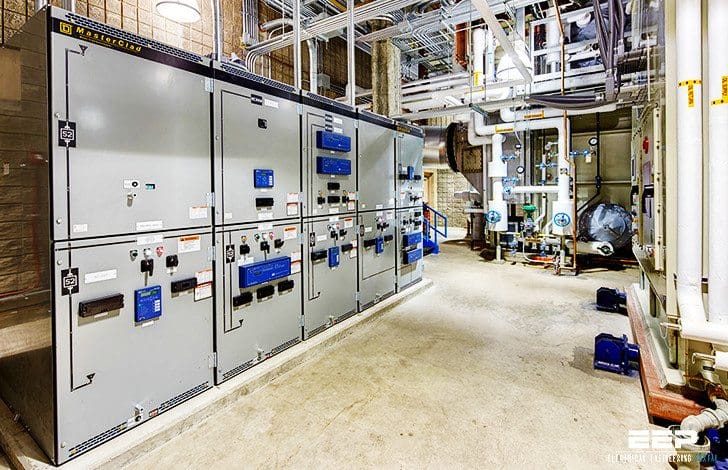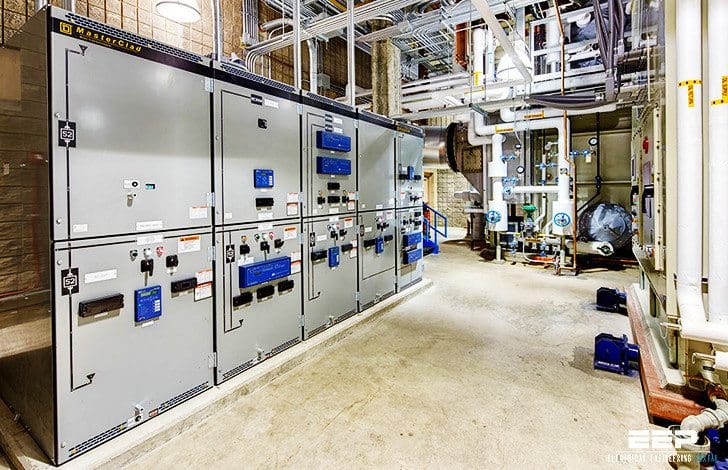 It is expected that systems designed with the use of this manual shall meet their primary objective of providing a safe, reliable, and energy-efficient installation.
In order to provide the latitude needed for new technologies and concepts, technical deviations from the stipulations of this manual may be made only if a safe, reliable, and energy-efficient design shall result.
Grounding
Provide a copper bus plate minimum 6 in x 18 in x 0.5 in [150 mm x 450 mm x 13 mm], with a connection point located on the inside wall within the immediate area of the antenna coaxial cable(s) entrance conduit sleeves.
Connect this plate to the lightning protection system with a minimum #1/0 AWG stranded copper wire, or increased sized connection device (i.e., strap, buss, etc.) as approved by the RE, to maintain the integrity of the lightning protection system so each of the system antenna cables' coaxial cable lightning protectors can be installed and connected to the plate.