The House is a System
This Guide is aimed at new construction and renovation projects alike. It outlines key technologies, methods and systems to make the house more energy efficient. As considerable time can pass between major home renovation projects, not implementing an energy efficiency measure can represent a lost opportunity.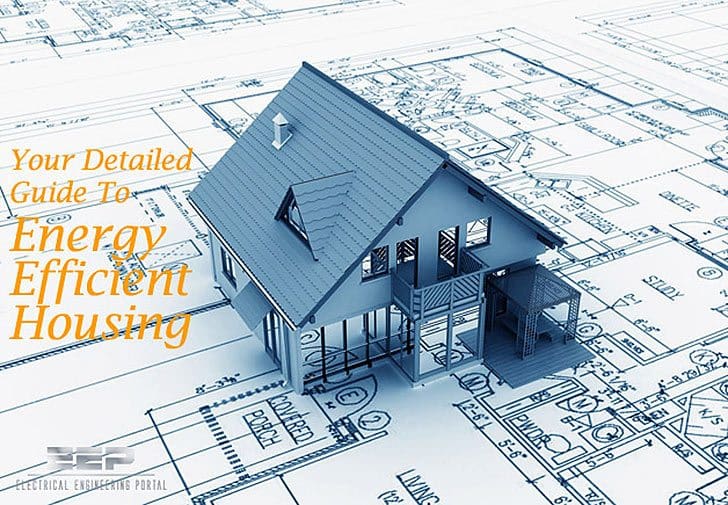 Key external factors that affect house performance include:
Structural loading,
Wind and precipitation,
Moisture flows,
External temperature, and
Exposure to sunlight.
External forces can be kept at bay by introducing barriers to contain heat, moisture, and airflow. However, any given barrier or system can indirectly affect the effectiveness or performance of other barriers or components.
Being able to understand the interaction and interrelationship between physical barriers and mechanical equipment is the key to overall house system optimization.
As an example, although air barriers can reduce drafts and undesired heat escape, they can also introduce problems with indoor moisture build-up and humidity.
Energy consumption in most households represents an ongoing cost to homeowners. Moreover, the use of energy in houses causes primary or secondary emissions of greenhouse gas. Studies have shown that energy efficiency features in new and existing homes can actually improve property value.
Houses are like systems. They are made of many materials and components. All the components need to work together in order to achieve peak energy performance. Simply improving one aspect may be detrimental to another part of the system. It is important to keep in mind the tradeoffs between making decisions among multiple choices.