Electrical books and guides
Electrical engineering is a field of engineering  that generally deals with the study and application of electricity, electronics  and electromagnetism. Many companies and industry experts has been releasing technical books and guides in order to spread their knowledge, so they are all here, presented for you.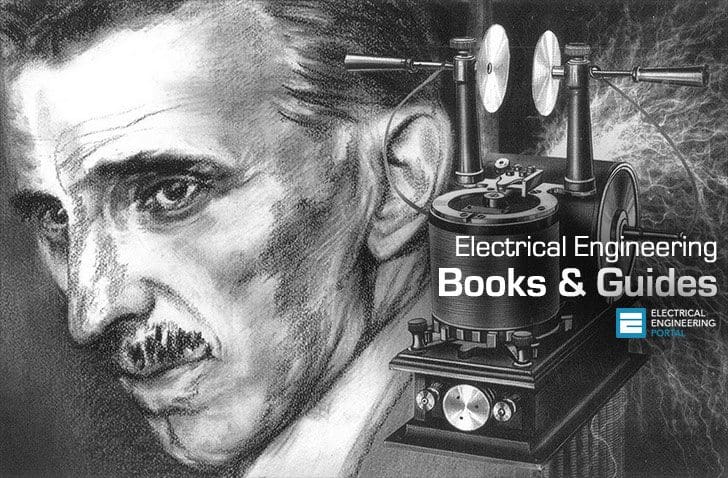 Introduction to energy generation
Prior to the discovery of Faraday's Laws of electromagnetic discussion, electrical power was available from batteries with limited voltage and current levels. Although complicated in construction, D.C. generators were developed first to generate power in bulk.
However, due to limitation of the D.C. machine to generate voltage beyond few hundred volts, it was not economical to transmit large amount of power over a long distance. For a given amount of power, the current magnitude (I = P/V), hence section of the copper conductor will be large.
Thus generation, transmission and distribution of D.C. power were restricted to area of few kilometer radius with no interconnections between generating plants. Therefore, area specific generating stations along with its distribution networks had to be used.
In later half of eighties, in nineteenth century, it was proposed to have a power system with 3-phase, 50 Hz A.C generation, transmission and distribution networks.
Once A.C. system was adopted, transmission of large power (MW) at higher transmission voltage become a reality by using transformers. Level of voltage could be changed virtually to any other desired level with transformers – which was hitherto impossible with D.C system.
Browse guides and papers
Note that not all documents in this section are free to download. Navigate through sub-pages to discover all documents.