Load Flow
A load flow analysis allows identification of real and reactive power flows, voltage profiles, power factor and any overloads in the network. Once the network parameters have been entered into the computer database the analysis allows the engineer to investigate the performance of the network under a variety of outage conditions.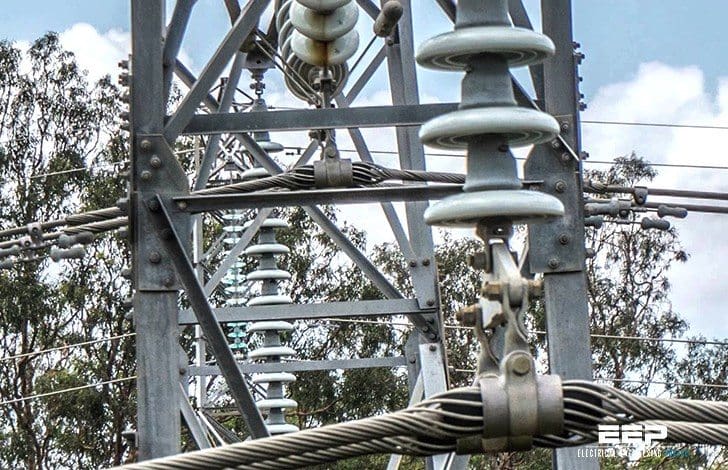 The effect of system losses and power factor correction, the need for any system reinforcement and confirmation of economic transmission can then follow.
Network single-line diagram
Figure 1.1 shows a simple five busbar 6 kV generation and 33 kV distribution network for study. Table 1.1 details the busbar and branch system input data associated with the network. Input parameters are given here in a per unit (pu) format on a 100MVA base. Different programs may require input data in different formats, for example per cent impedance, ohmic notation, etc.
The network here is kept small in order to allow the first-time user to become rapidly familiar with the procedures for load flows. Larger networks involve a repetition of these procedures.