400 kV substation arrangements
The dependency on secure power is increasing in society which leads to higher demands on the availability of electric power. The availability can be defined as the fraction of time that the electric power is available at a certain point in the network during a given time interval.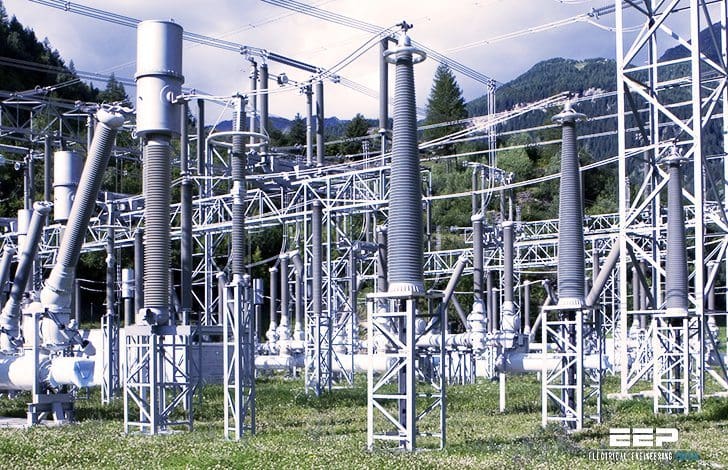 The complement to availability is called unavailability and is the fraction of time that the electric power is unavailable at a certain point in the network during a given time interval.
Most of the electric power in Sweden is transmissioned through the 400 kV substations that are parts of the main grid. Many of the 400 kV substations in the main grid are today old and need to be modernized.
It has also in the last years occurred a number of faults in these substations that has increased the actuality of making the substations more reliable. The term reliability is closely related to the term availability and can be defined as the probability of failure-free operation of a system for a specified period of time in a specified environment.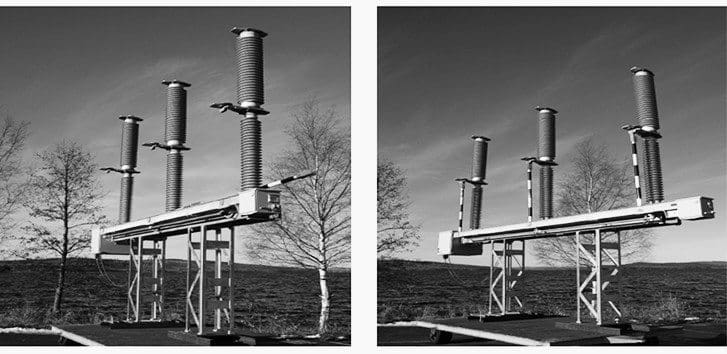 One major difference between the reliability concept and the availability concept is that the availability can be decreased by both planned and unplanned unavailability while the reliability concept only considers the equipment's ability to function correctly when it is in service.
The nuclear power stations O1, O2, and O3 in Simpevarp, which are owned by the company OKG AB, produces approximately 10% of the total consumption of electricity in Sweden. O2 and O3 are directly connected to a 400 kV substation owned by Svenska Kraftnät that is built on OKG's territory. O1 is as well connected to the 400 kV substation but through a 130 kV substation.
The 400 kV substation needs now to be replaced due to its age and due to the upgrades of active power output capability of the generators in O2 and O3.
Svenska Kraftnät has proposed a two-breaker arrangement design for the new substation and asked OKG AB to give their opinion on the suggested design. The suggested design consists of double busbars and double disconnecting circuit breakers, disconnecting circuit breakers (DCBs), which have the disconnector function integrated into the circuit breaker. The DCBs are meant to replace the conventional combination of circuit breakers and separate disconnectors.
The existing substation consists of four busbars of which one is a transfer busbar used to bypass faults in the event of fault in any of the devices in the substation. The existing substation has a relatively large flexibility to change connection by operation of circuit breakers and disconnectors.
| | |
| --- | --- |
| Title: | Reliability comparison between different 400 kV substation designs – Master of Science Thesis of JOHNNY VIKESJÖ at Department of Energy and Environment; Division of Electric Power Engineering; Chalmers University of Technology, Göteborg |
| Format: | PDF |
| Size: | 1.6 MB |
| Pages: | 66 |
| Download: | Here 🔗 (Get Premium Membership) | Video Courses | Download Updates |