Electrical Safety Rules
All companies concerned with high voltage work will produce their own set of electrical safety rules. The rules are to ensure the safety of all personnel who undertake work on high voltage systems and will form the base for compliance with the relevant statutory regulations.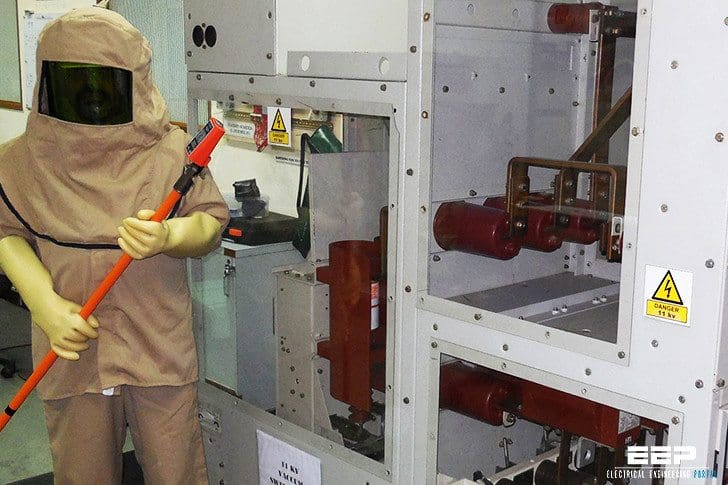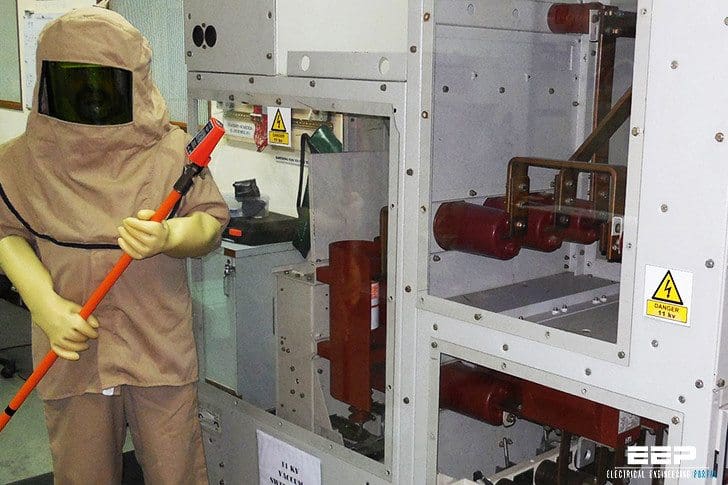 The safe working procedures are defined by International standards, classification society's rules, flag state administration rules and laws as well as company policy and rules. The person carrying out the work needs to check which procedure is valid in each working place.
You must make yourself familiar with and work to your own company rules (further training required).
Hazards
The most common reasons for electrical hazards are mechanical failure, lack of communication, personnel carelessness and person taking known risk.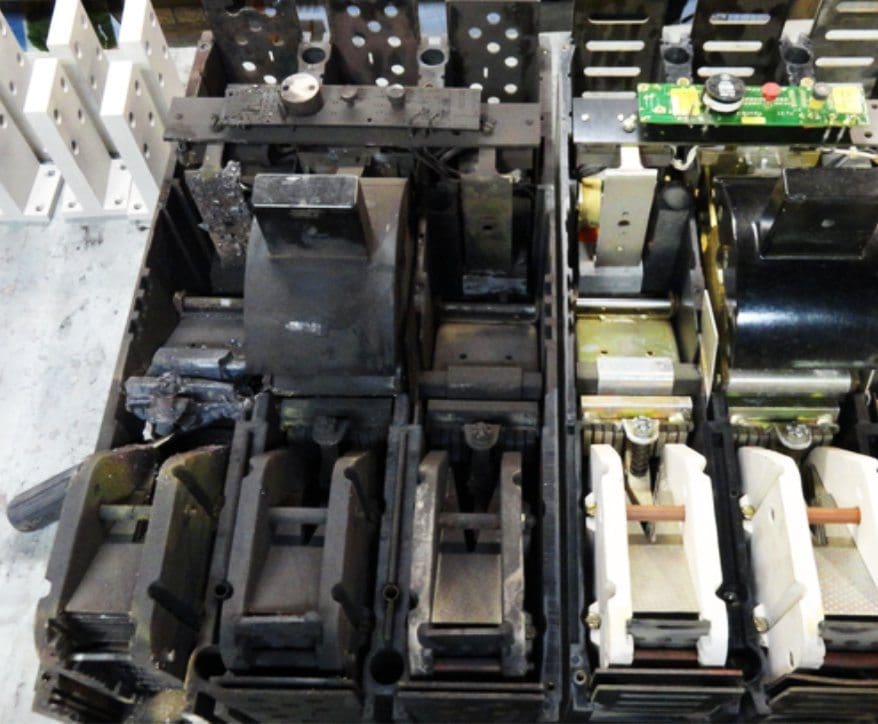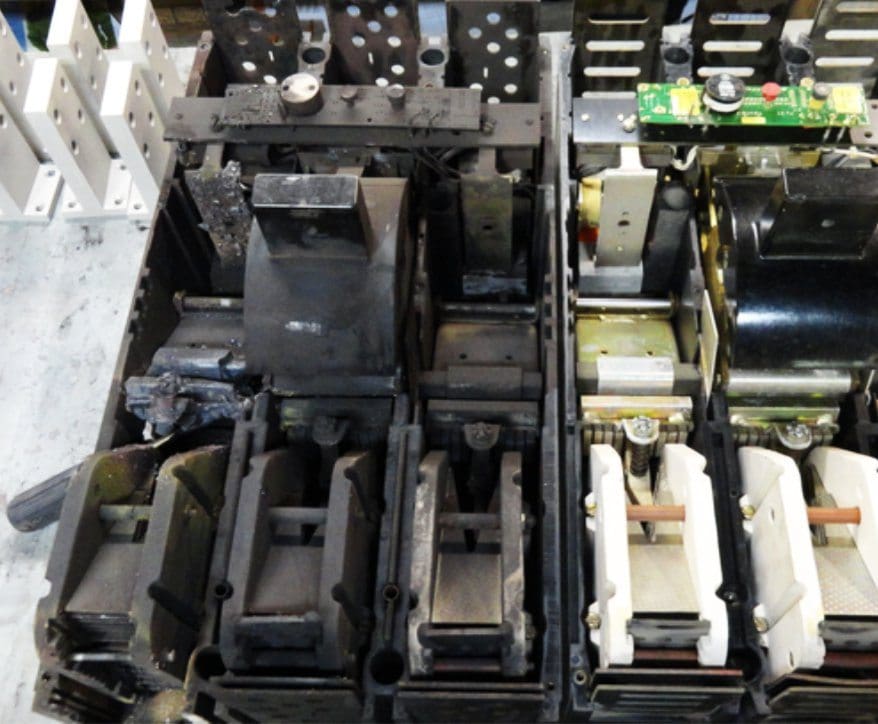 Most electrical accidents occur because people are working on or near equipment that is:
Thought to be dead but which is live
Known to be live but those involved do not have adequate train- ing or appropriate equipment to prevent injury, or they have not taken adequate precautions.
Switching on a forgotten additional earth
That's why by following up safety precautions and procedures many electrical hazards can be avoided!
Maintenance and use of the equipment
Equipment must be properly designed, constructed, installed and maintained so that it does not present a risk of electric shock, burns, fire or explosion when properly used. There are many equipment-specific standards that include safety-related requirements which, if followed, will ensure that the electrical risks are adequately controlled.
Some equipment operates at voltages that are so low that they cannot cause a harmful electric shock but even at these extra- low voltages an arc can occur, burns can result from overheated