LV switchgear installations
Irrespective of the requirement for continuity of service, operation and maintenance work on installations must be carried out in maximum safety. They must be performed in accordance with strict protocols to ensure everyone's safety: those carrying out the work and others.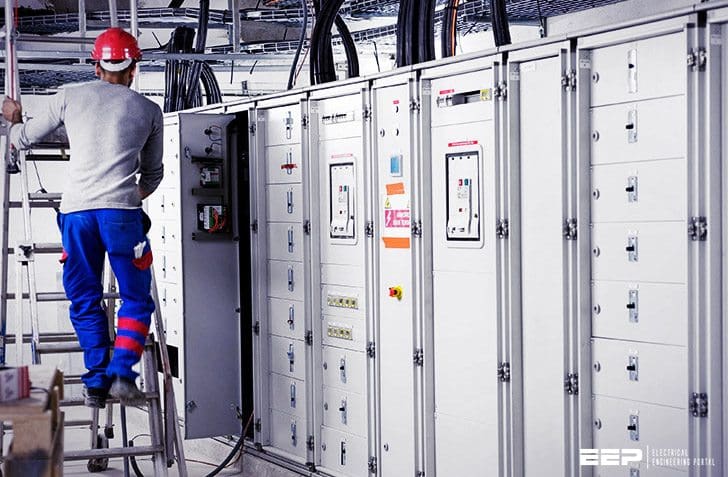 This work requires special isolation, locking, separation (forms) and signalling devices, which are added to the basic breaking and protection functions.
Locking out structures and equipment
Isolation, switching, checking, testing and maintenance are all operations that must be carried out and planned with great care, in order to maintain the safety of people and property. To this end, a number of duly identified and organized actions are necessary.
Together they constitute locking out. To ensure continuity of operation and even safety, the lockout operations must as far as possible be restricted to limited parts of the installation.
It is therefore necessary to have full knowledge of the entire operation of the installation before locking out part of that installation.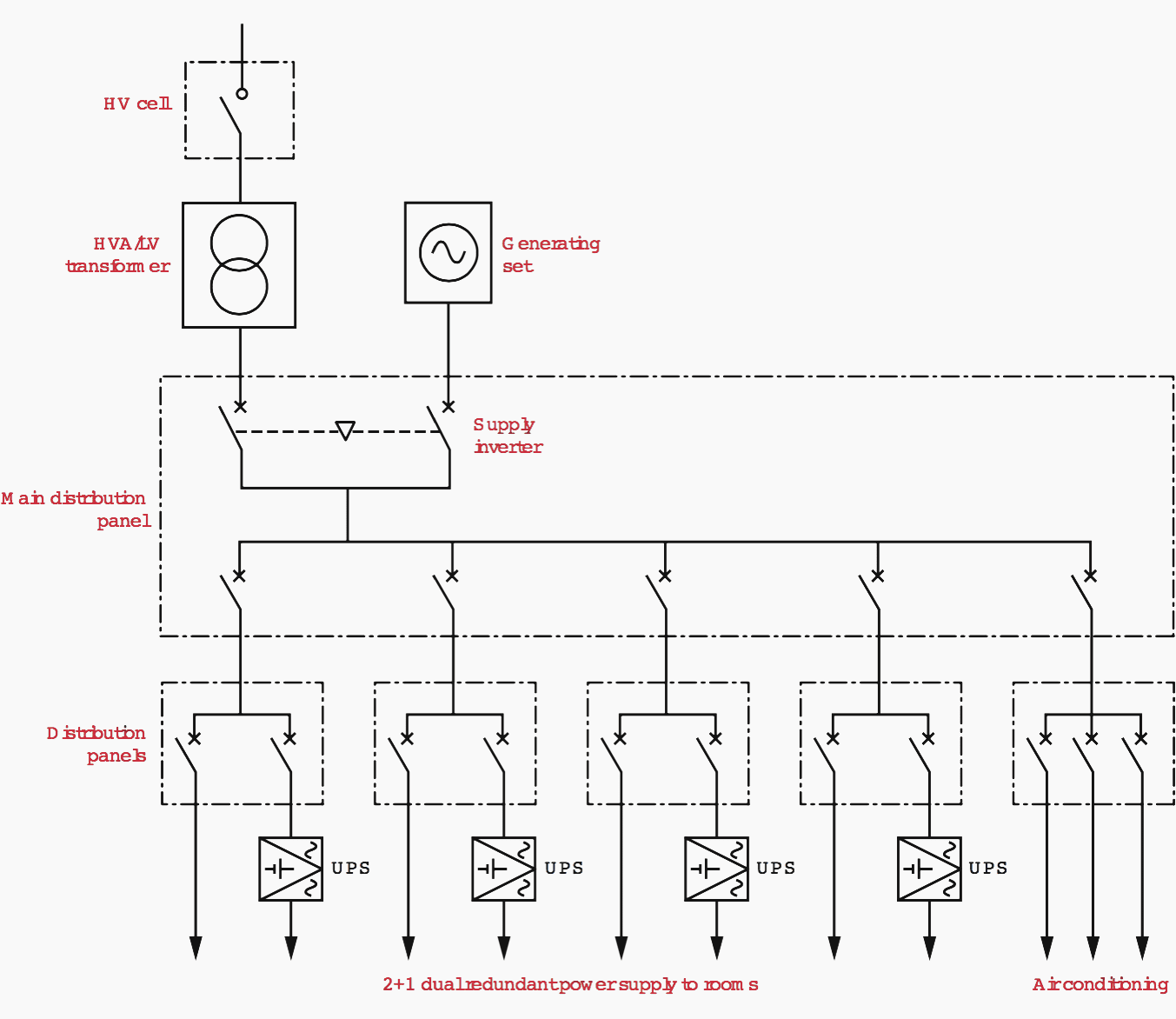 This applies to industrial processes, and also commercial installations (for example, data centers) especially when there are several power supplies.
Lockout operations
The "lockout" or "safety procedure" is a precise, clearly-defined operation, the aim of which is always to ensure that situations are, and remain, safe. This will enable people to work on all or part of an installation (or a device), with return to operation (removal of lockout) only being possible by the intentional, concerted action of those responsible.
Lockout consists of a number of essential steps: separation, immobilisation, dissipation, checking, signalling and identification.