Earth loop impedance testing
When looking at making measurements of Earth loop Impedance, or Prospective Fault Current (PFC) for that matter, it is always worth remembering why the reading is being taken. All too often time is lost on site because the principle of what the test is expected to prove is lost.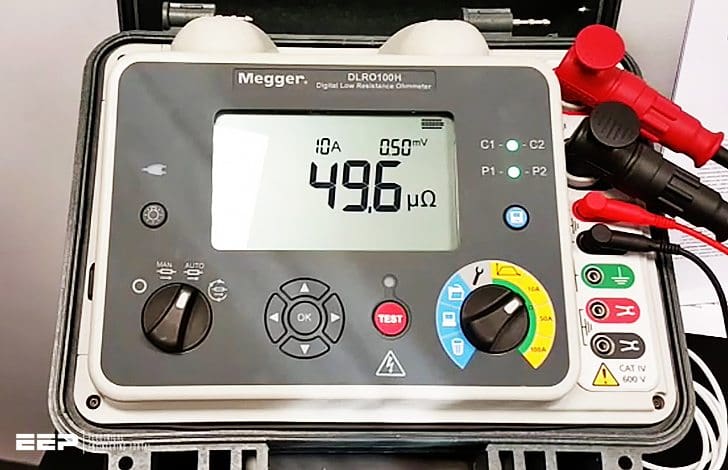 Loop testing could be described as a "Dark Art" – it is the most difficult measurement taken by the electrical contractor on his day to day business. By difficult, it should be clarified that the difficulty remains in the method of obtaining the elusive, stable, repeatable reading we all look for, not the application of the test itself.
When you look at and compare the principles of continuity, insulation, loop or RCD testing, loop tests should not cause the level of consternation that they do. It is a simple test.
What is the resistance that a fault between live and earth will be subjected to?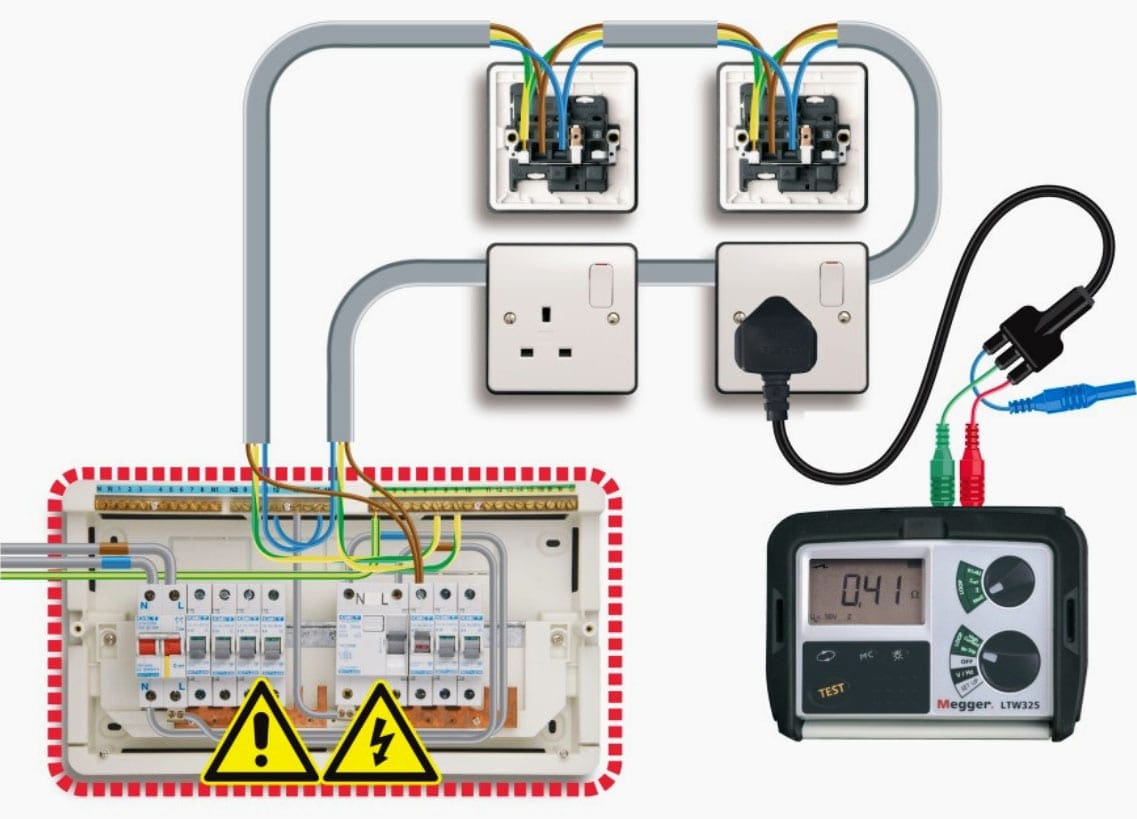 Earth loop testing has been carried out for decades, so why do we still get fluctuating readings on certain circuits or worse still, readings that on the face of it would condemn an installation?
Test equipment manufacturers continue to search for the Holy Grail of earth loop test techniques – one test that can be used on any circuit, at any location, on any voltage, that will give us the stable accurate reading we desire.
With each technological advance in testing, circuits and their components change, throwing obstacles in to the path of the poor loop impedance tester!
What we hope this booklet will do is give you an insight into the different techniques that are available on the market today and arm you with the knowledge to go about your daily routine, confident in the readings being taken and recorded.