Definition of energy auditing
There are several relatively similar definitions of an energy audit. In its guidebook, CIPEC (2002) defines energy auditing as: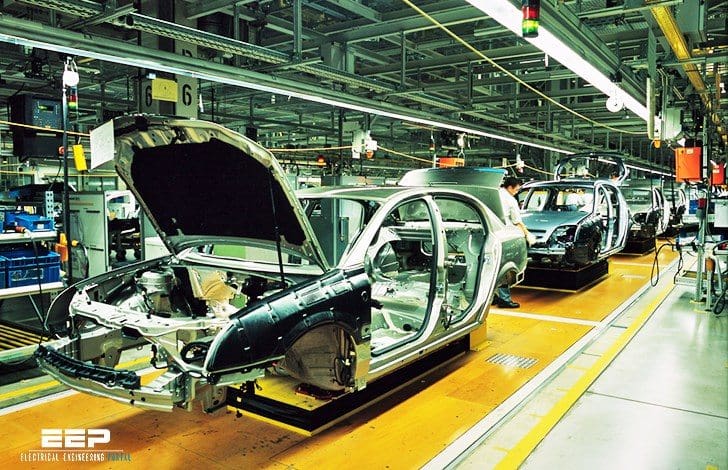 A systematic, documented verification process of objectively obtaining and evaluating energy audit evidence, in conformance with energy audit criteria and followed by communication of results to the client.
In the Indian Energy Conservation Act of 2001 (BEE 2008), an energy audit is defined as: "The verification, monitoring and analysis of the use of energy and submission of technical report containing recommendations for improving energy efficiency with cost-benefit analysis and an action plan to reduce energy consumption."
It should be noted that the term "energy assessment" is sometimes used interchangeably with "energy audit" in some countries like the U.S.
Objectives and types of energy audits
The objectives of an energy audit can vary from one plant to another. However, an energy audit is usually conducted to understand how energy is used within the plant and to find opportunities for improvement and energy saving. Sometimes, energy audits are conducted to evaluate the effectiveness of an energy efficiency project or program.
The type of industrial energy audit conducted depends on the function, size, and type of the industry, the depth to which the audit is needed, and the potential and magnitude of energy savings and cost reduction desired.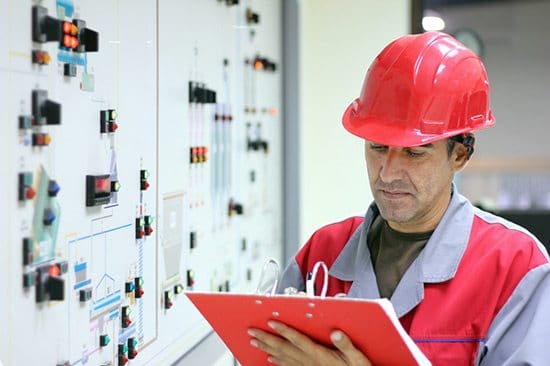 Based on these criteria, an industrial energy audit can be classified into two types: a preliminary audit (walk-through audit) and a detailed audit (diagnostic audit).
1. Preliminary audit (Walk-through audit)
In a preliminary energy audit, readily-available data are mostly used for a simple analysis of energy use and performance of the plant. This type of audit does not require a lot of measurement and data collection. These audits take a relatively short time and the results are more general, providing common opportunities for energy efficiency.
The economic analysis is typically limited to calculation of the simple payback period, or the time required paying back the initial capital investment through realized energy savings.
2. Detailed audit (Diagnostic audit)
For detailed (or diagnostic) energy audits, more detailed data and information are required. Measurements and a data inventory are usually conducted and different energy systems (pump, fan, compressed air, steam, process heating, etc.) are assessed in detail. Hence, the time required for this type of audit is longer than that of preliminary audits.
The results of these audits are more comprehensive and useful since they give a more accurate picture of the energy performance of the plant and more specific recommendation for improvements.
The economic analysis conducted for the efficiency measures recommended typically go beyond the simple payback period and usually include the calculation of an internal rate of return (IRR), net present value (NPV), and often also life cycle cost (LCC).
| | |
| --- | --- |
| Title: | Guidelines for Conducting an Energy Audit in Industrial Facilities – Ali Hasanbeigi, Lynn Price // Ernest Orlando Lawrence Berkeley National Laboratory |
| Format: | PDF |
| Size: | 2.0 MB |
| Pages: | 91 |
| Download: | Right here | Video Courses | Membership | Download Updates |