Design Considerations
The general purpose of earthing system is to protect life and property in the event of 50/60 Hz faults (short-circuit) and transient phenomena (lightning, switching operations). The question of how a system shall be earthed is governed by the regulation.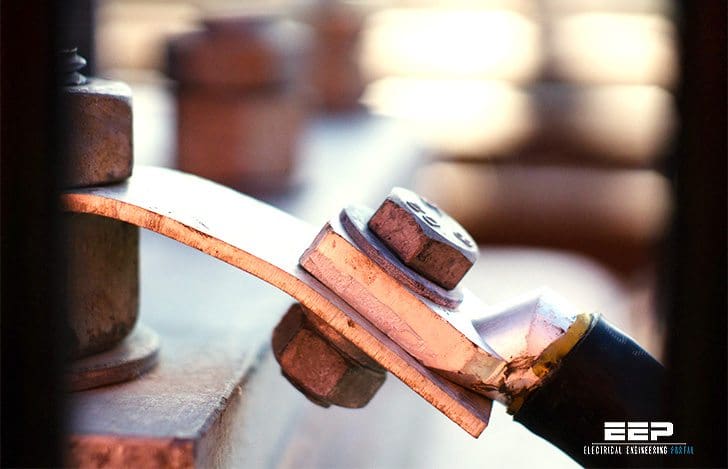 The choice of earthing to one point on each system is designed to prevent the passage of current through the earth under normal conditions, and thus to avoid the accompanying risks of electrolysis and interference with communication circuits.
Earthing may not give protection against faults which are not essentially earth faults (i.e.: when a phase conductor on an overhead-line breaks).
The earthing of an electrical system depends on several criteria:
Location within power generation center
Networks
Regulations.
Several methods exist for system earthing which can be divided into:
Insulated
Solid earthing
Impedance earthing
The protection scheme depends on earthing methods.
Criteria To Choose The Earthing Method
Voltage Level
The insulation level of material (transformer, generator, etc.) must be in accordance with the induced over voltage at the time of short circuit.
Insulation Coordination
The earth fault current will induce locally an over voltage which must be compatible with the insulation of low and medium voltage components, to ensure the continuity of supply.
Limitation Of Fault Current
To reduce the electrodynamics stresses on material, to limit the induced voltage on telecommunications lines and over-voltage on LV components.