Earthing system essentials
Electrical infrastructure modifications are now being implemented all around the world to keep up with rising power needs. To provide a constant supply of power to the community, high voltage electrical infrastructure can be upgraded by building new facilities or updating existing ones. Furthermore, the rising population necessitates the development of more land for residential, commercial, and industrial purposes.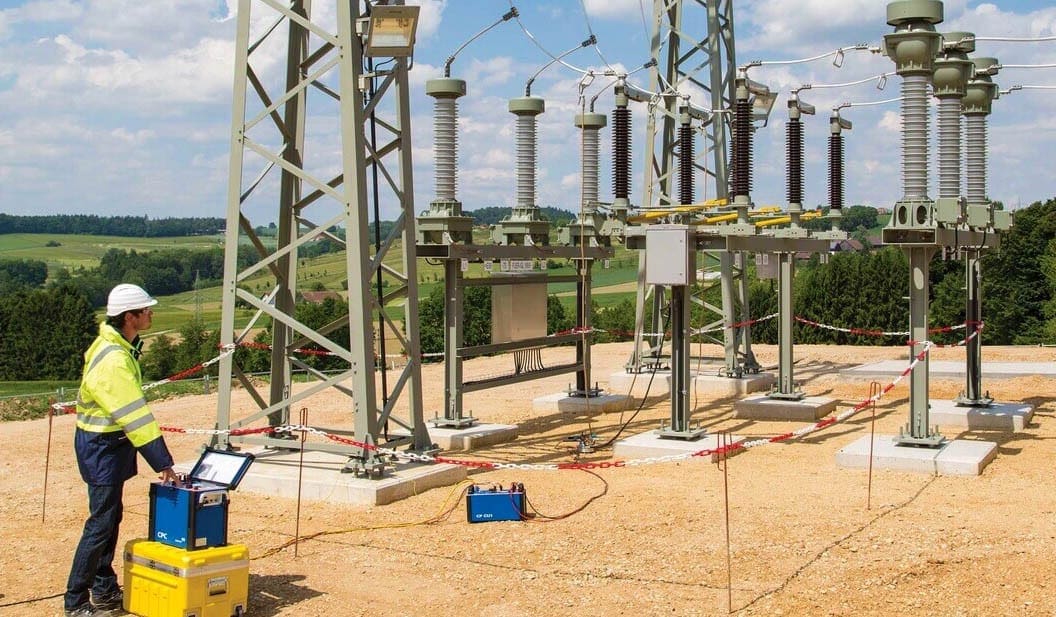 Much of this land is located in rural locations where there is no current electrical infrastructure to support the anticipated development. New transmission mains, new substations, water and gas pipelines, sewerage, and telecommunications/communications infrastructure are typically included in the projects.
The human body can only withstand a certain amount of current, according to many criteria (for example IEEE Std 80). The resultant voltage rise could surpass the human body's allowed limits under fault conditions. As a result, the proximity of substations and high-voltage infrastructure within a neighbourhood, as well as the shared usage of easements, pose a risk to humans in the event of a malfunction.
The high voltage earthing system is one of the key control methods. As long as the system complies with the compliance norms and regulations, the earthing design ensures safety.
During any breakdown or malfunction of the power system, earthing systems provide a safe working environment for workers and passers-by. High-voltage infrastructure includes high-voltage substations and high-voltage transmission lines.

Earthing systems help to reduce step and touch voltages as well as Earth Potential Rise (EPR) at the defective high voltage structure when there is a fault or equipment malfunction at the substation. Part of the fault current uses the transmission line earthing system as a return path to the source in this situation.
Earth Potential Rise is introduced along the transmission line as a result of this event, with possible Earth Potential Rise transfer to surrounding conductive structures.
Earth Potential Rise has the potential to produce hazardous situations and result in a non-compliant system. Furthermore, depending on the transmission line type, substation earthing systems can lower the earth potential rise of transmission line structures under pole faults (finite or infinite). When it comes to earthing system design and commissioning, there are various aspects to consider.
When the overhead earth wire (OHEW) is not continuous back to the source, the most dangerous difficulties arise! The fault current distributions and AC interference between pipeline and transmission lines under a non-continuous OHEW condition are discussed in this paper. This thesis attempts to solve existing challenges by providing clear guidelines and choices for dealing with areas of ambiguity.
In addition to the foregoing, this concept has resulted in an increase in safety. It improves safety measures in the face of rising electrical power needs and the deployment of conductive structures in communities.