Substation Automation System
The primary role of Substation Automation System (SAS) is to provide safe, secure, and reliable local/remote control and monitoring of high-voltage AC distribution and transmission stations.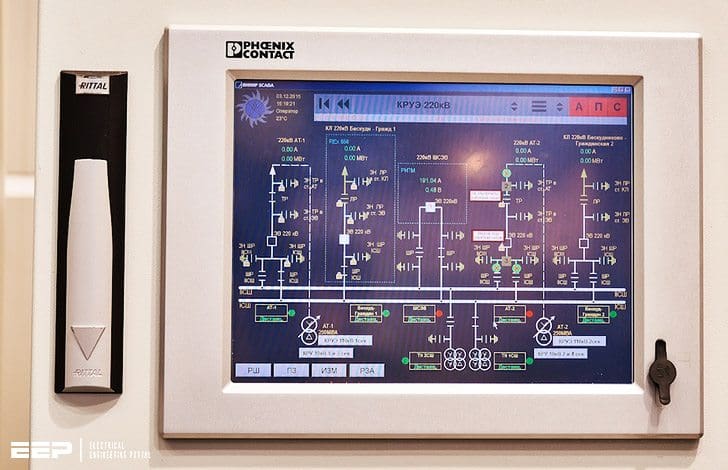 Historically, the Substation Automation System (SAS) at Manitoba Hydro (MH) was implemented in the substation using RTUs and redundant PLCs, with redundant computers for the local HMI and without any hardwired control backup.
With a few exceptions the protection relays had limited connectivity with the control system utilizing a hardwired interface for I/O and alarms.
This solution has proven itself, but it did not realize the benefits that could be provided by the advanced features offered by modern protection relays and IEDs. This was primarily due to the inability of the existing hardware to support the communication protocols necessary to integrate the new IEDs into the automation system.
To overcome these issues and to get a flexible, sustainable, and extendible solution, MH wanted to move the current control architecture towards an IEC 61850-based solution.
The IEC 61850 standard was selected for its interoperability, extendibility, enhanced performance and flexibility, and reduced wiring costs. All of these benefits will ultimately reduce engineering design costs, and improve engineering support and maintainability.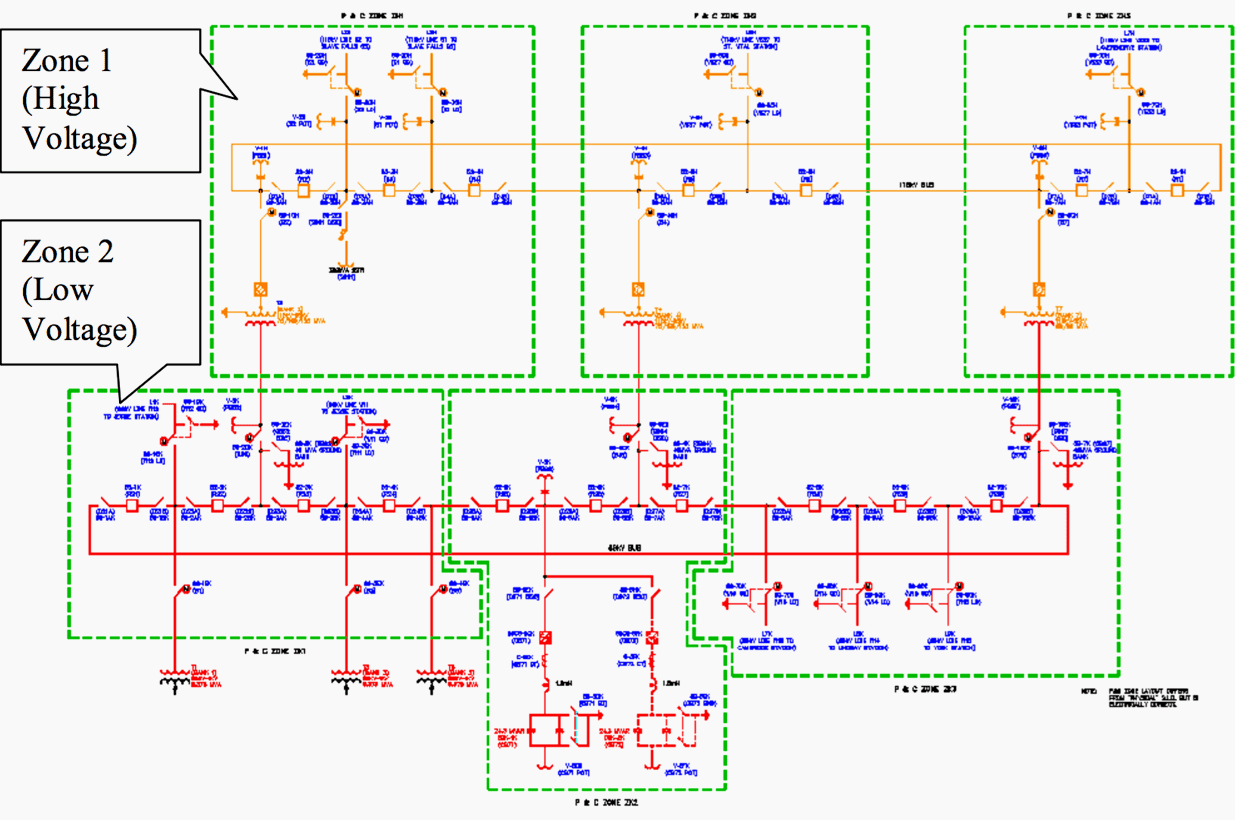 The main aim of the SAS was still the same: it needed to be safe, secure and reliable. But it needed to use the latest standards and technologies, such as IEC 61850 client-server communications, GOOSE messaging, fiber optic networks, and complete redundancy when required.
Also, the new design needed to allow for easy system expansion due to eventual substation growth, keeping the existing part of the system in service during the installation and commissioning of new switchgear and IEDs.
Before moving from the existing RTU/PLC-based solution to an integrated IED- based solution, a proof of concept project was conducted on a smaller scale with Virelec and Cooper Power Systems.
Scope of the proof of concept project
A portion of a new proposed substation was selected for the proof of concept project. The selected part included typical equipment configurations used at MH. It was also one of the first substations that would be built utilizing the new architecture in the near future.