Design Considerations
Utilities should consider both short- and long-range plans in the development of their systems. Timely development of plans is not only essential for the physical and financial integrity of electrical systems, it is also essential in supplying customers with adequate service.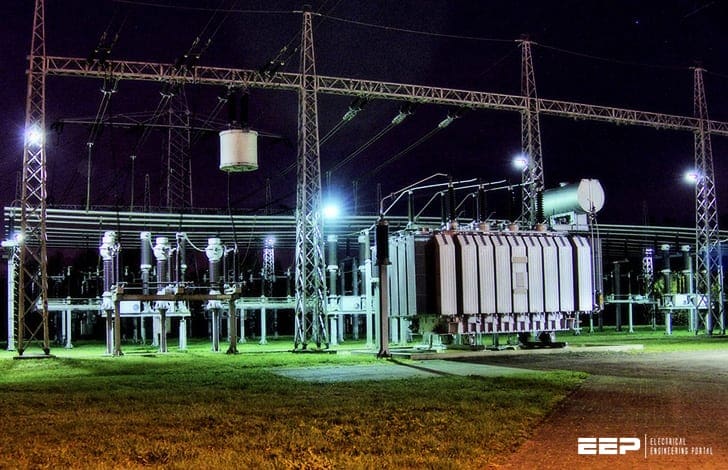 The long-range plan identifies the requirements of a substation not only for its initial use but also for some years in the future. Consider ultimate requirements during the initial design. Make economic comparisons to discover provisions are necessary for ease of addition.
Remember that development plans embrace philosophies of equipment and system operation and protection before construction is started.
Changes in the utility's standard design philosophies should be reviewed by the personnel who design, operate, and maintain the proposed equipment.
Departures from standard designs could jeopardize the operation of the system.
Site Considerations
Two of the most critical factors in the design of a substation are its location and siting. Failure to carefully consider these factors can result in excessive investment in the number of substations and associated transmission and distribution facilities.
It is becoming increasingly important to perform initial site investigations prior to the procurement of property.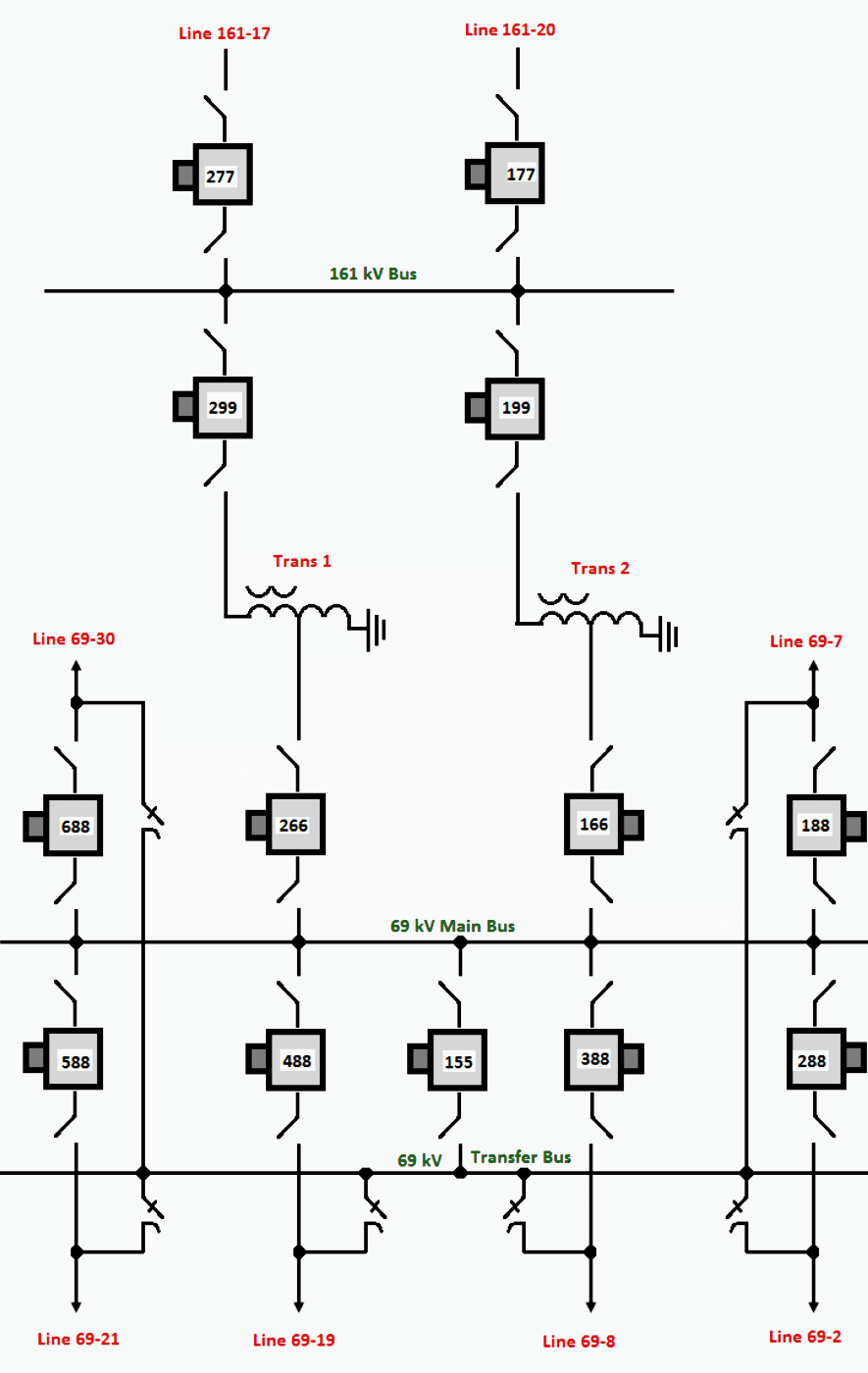 Previous uses of a property might render it very costly to use as a substation site. Such previous uses might include its use as a dumping ground where buried materials or toxic waste has to be removed prior to any grading or installation of foundations.
A substation location should be chosen that precludes placing any communications facilities within the substation 300 V peak ground potential rise (GPR) zone of influence.
See ANSI/IEEE Std. 367-1987, "Recommended Practice for Determining the Electric Power Station Ground Potential Rise and Induced Voltage from a Power Fault."