Introduction to power substation
While one of the strongest points in a power system is the electric substation, it still contains what could be described as weak points or points of failure that would lead to loss of load.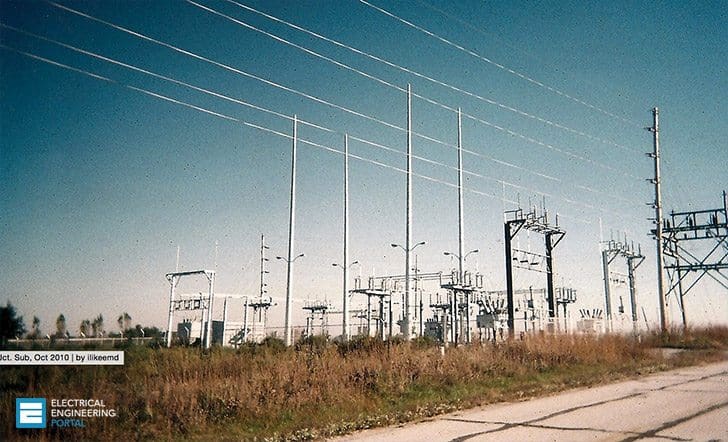 By knowing how to calculate the reliability of different substation configurations, an engineer can use this information to help design a system with the best overall reliability.
But determining the reliability of a substation can also be important for existing installations as it can help locate weak points that may be contributing to overall system unreliability.
This paper will present an overview in determining substation reliability indices and then through the use of an example show how various configurations can be compared.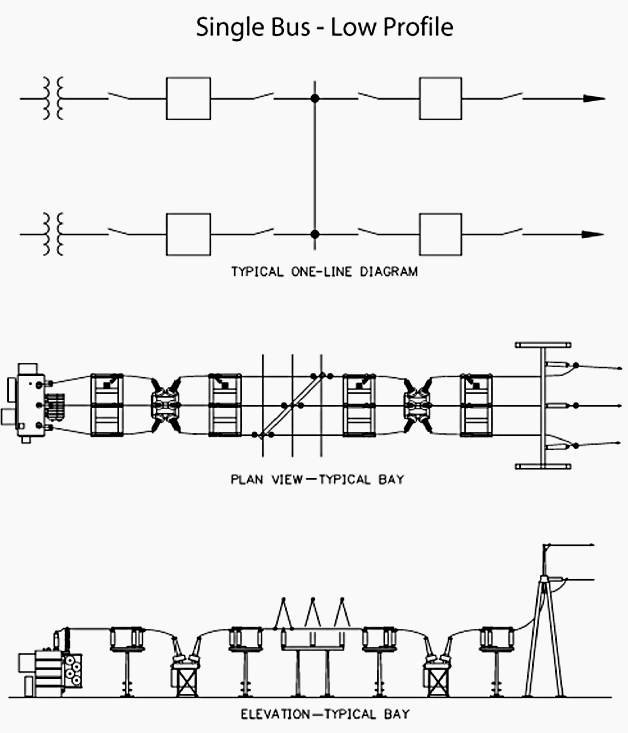 Before embarking on determining reliability, the purpose of the assessment should be clearly evident as this may affect the choice of which method is used to determine reliability.
A method may look at how substation reliability affects the overall system reliability, how the system reliability affects substation reliability, or substation reliability decoupled from the rest of the power system. Methods may also be better suited to specific types of substations such as transmission and switching, distribution or industrial.
Switching and reconfiguration events typically will use a more complex method of reliability assessment than those used to look at a single substation design.
This paper will concentrate on determining the reliability of a substation not including system wide effects.